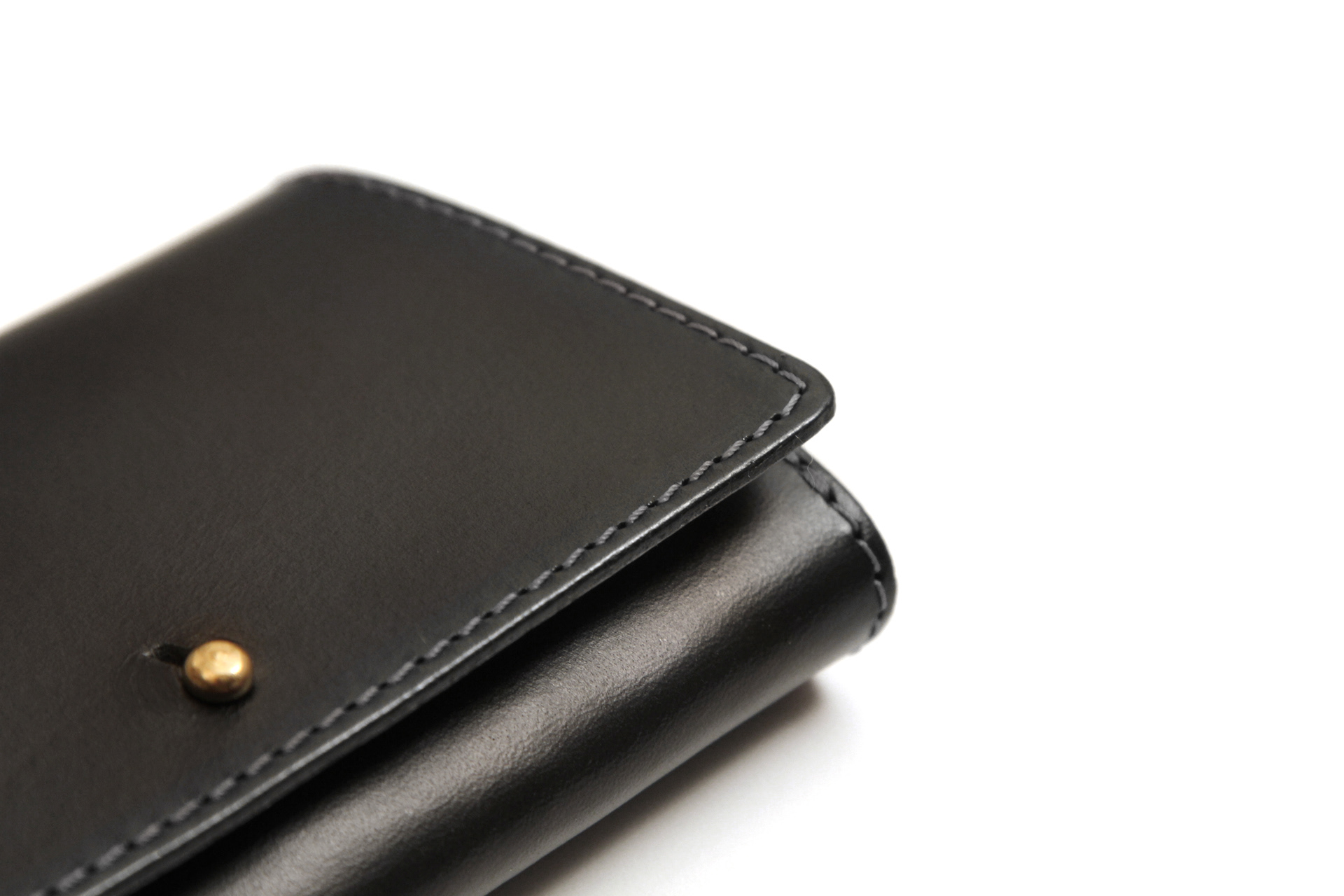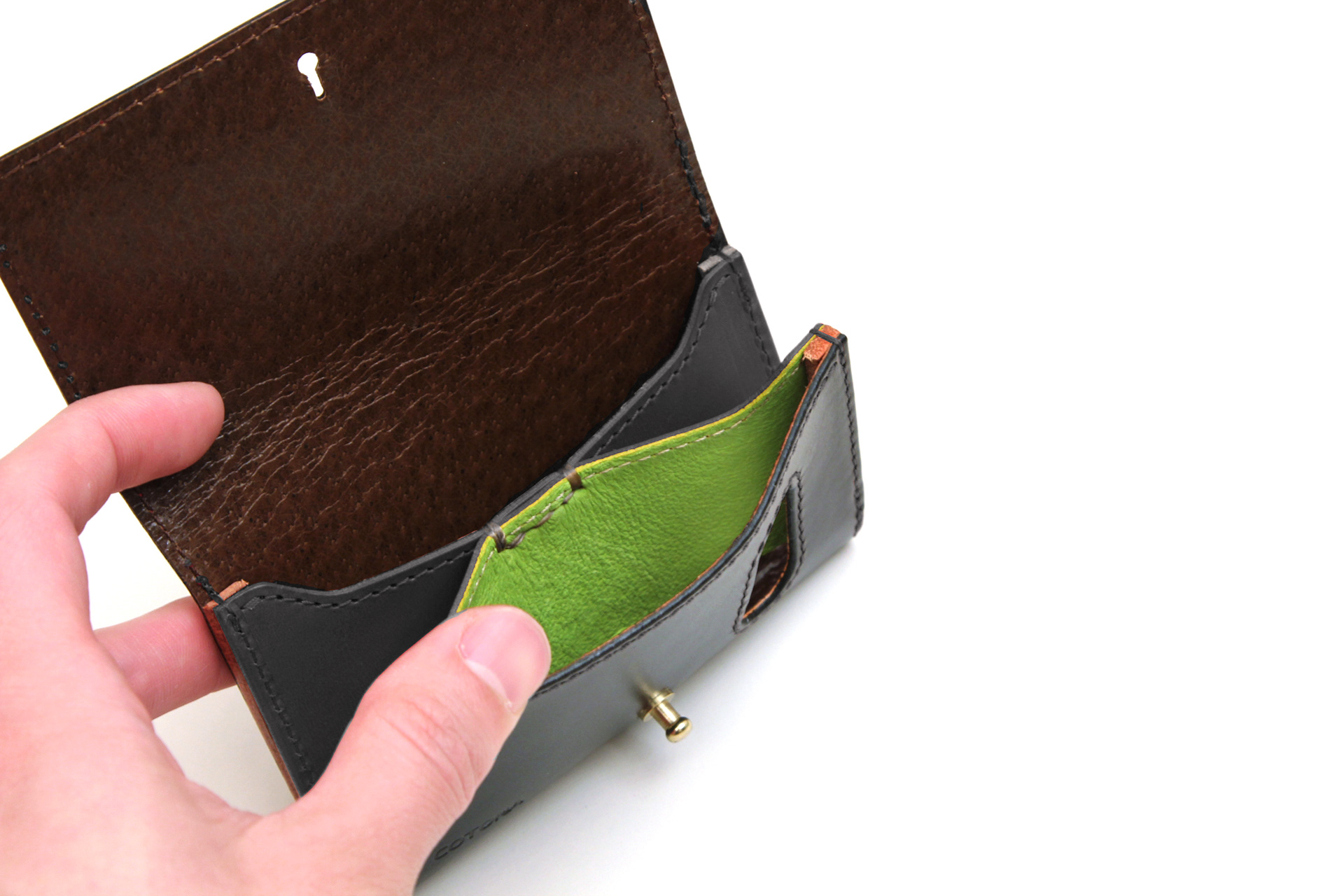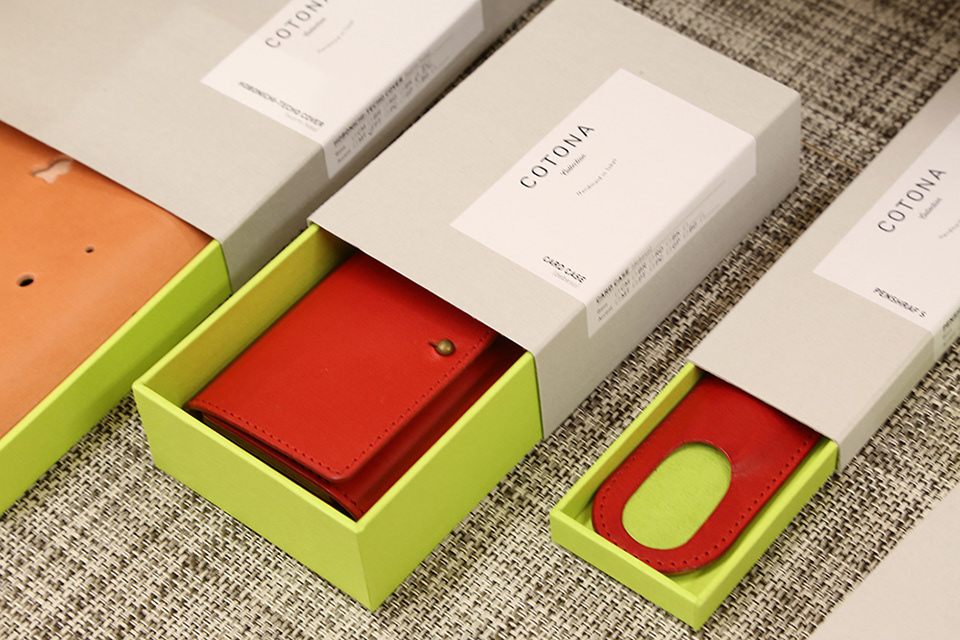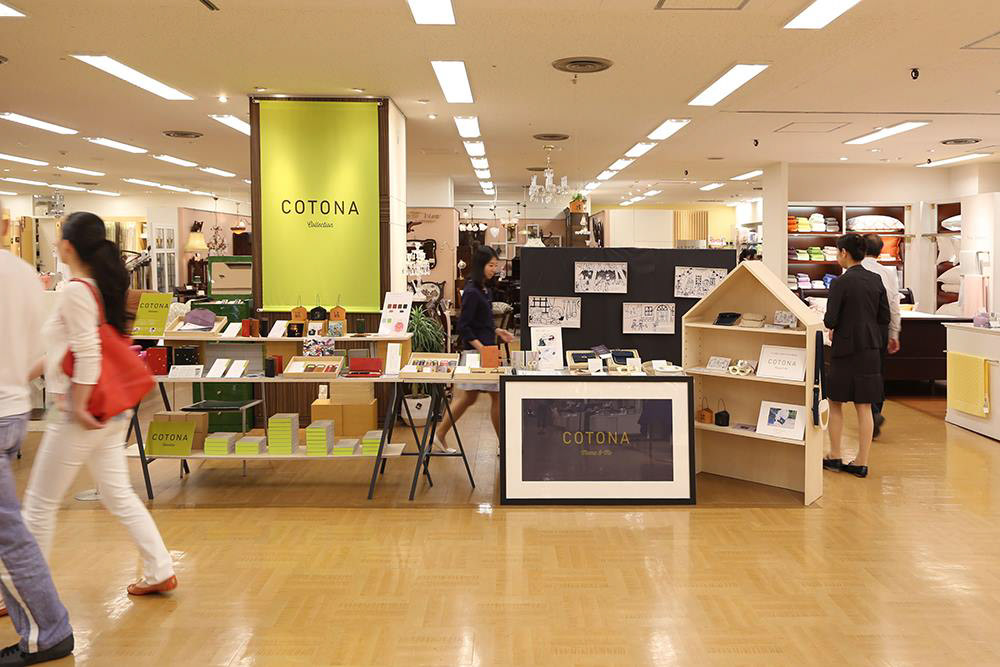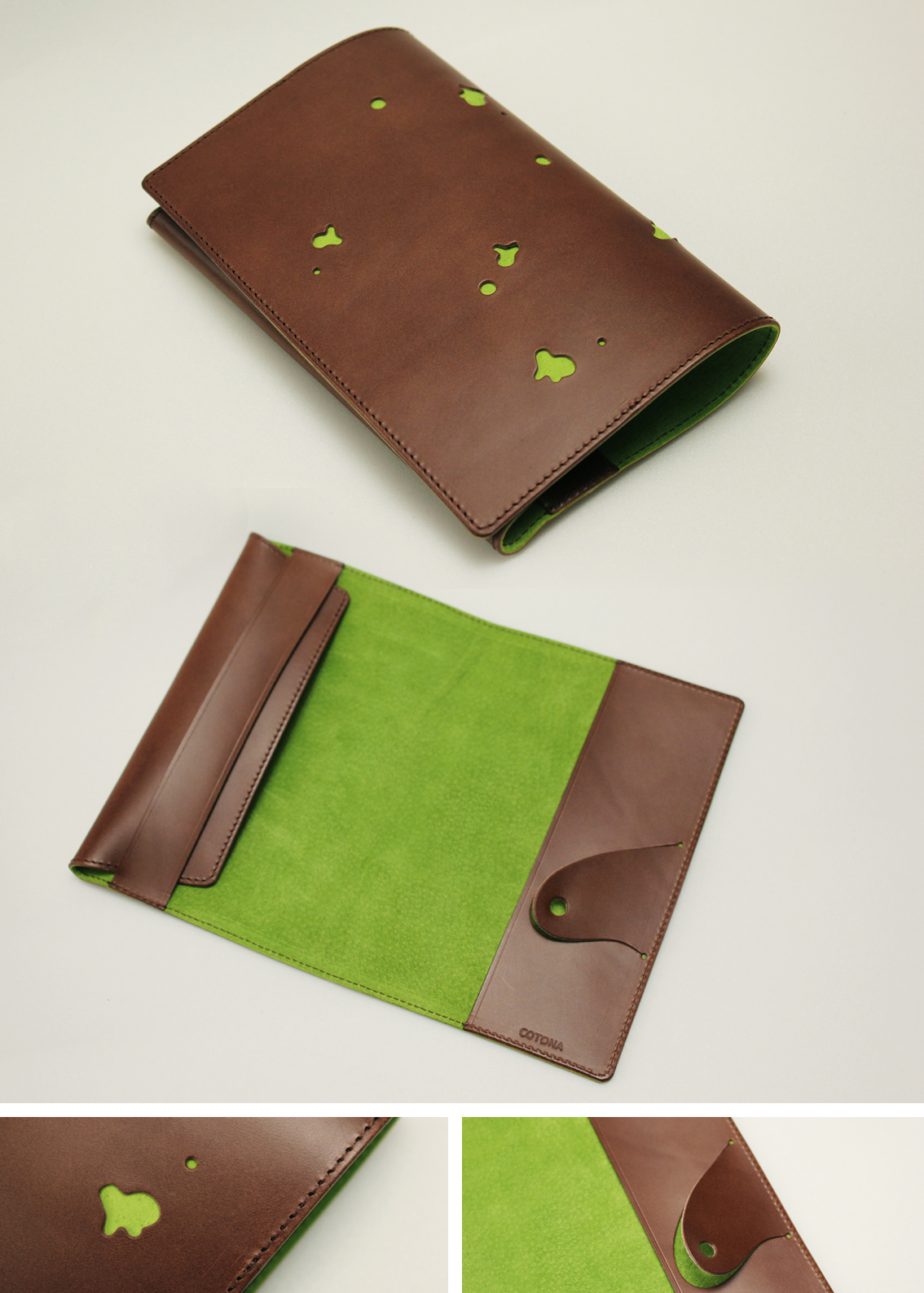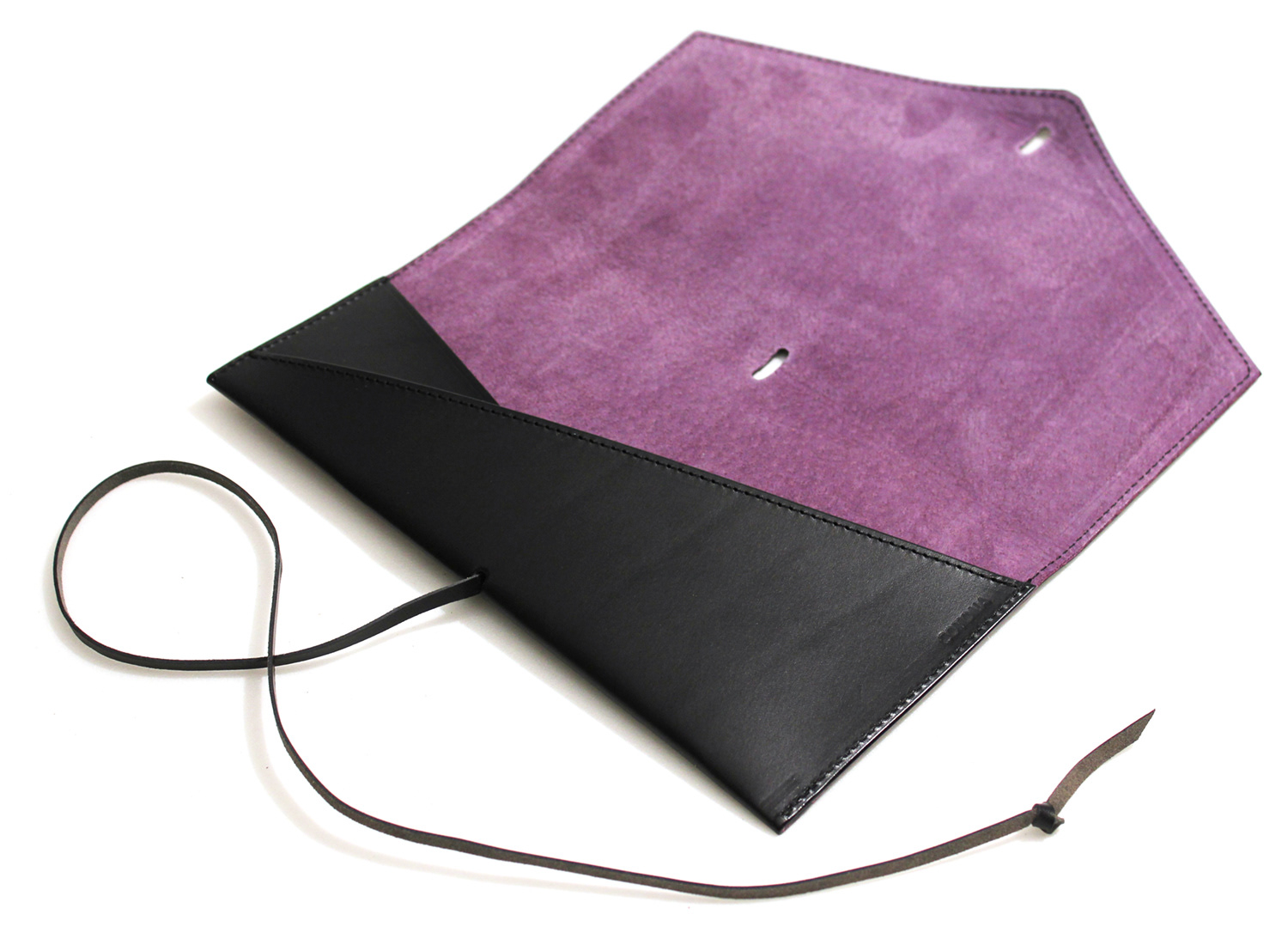 "I cannot find the item what I want in any shops."
This started our bland of leather crafts. 
As being craftsmanship between handcraft and product manufacturing, we tried total producing. It means from product development, producing, to making original package. 
These items were placed in the events in major department stores especially in Tokyo. 
Such as book jacket with holes reminding bookworm, sleeping bag for a pen, "book schraf©", card case with "dimple" which can hook leather string and more, high originally items have been produced.
—
2003 – 2014  Japan
Bland Management / Design Management / Product Development / Package Design / Sale | Teruhiro Kataoka (COTONA Inc.)
Partner | Tsutomu Sawafuji
「自分のほしい名刺入れが売っていない。」
という思いを機に、2003年にスタートさせた革小物ブランド。
クラフトとプロダクトの中間のものづくりを目指し、商品開発・生産・オリジナルパッケージの開発をトータルに行い、東京都内を中心とした大手百貨店等で催事を行った。
「本の虫」をイメージした虫穴の空いたブックカバーや、ペン用の寝袋「ペンシュラフ©」、革紐を留める「エクボ」のある名刺入れ等オリジナリティの高い商品を展開した。
—
2003年 – 2014年 
ブランドマネジメント / デザインマネジメント / 商品開発 / グラフィック / パッケージデザイン / 販売 | 片岡照博 (COTONA Inc.)
協働 | 沢藤勉