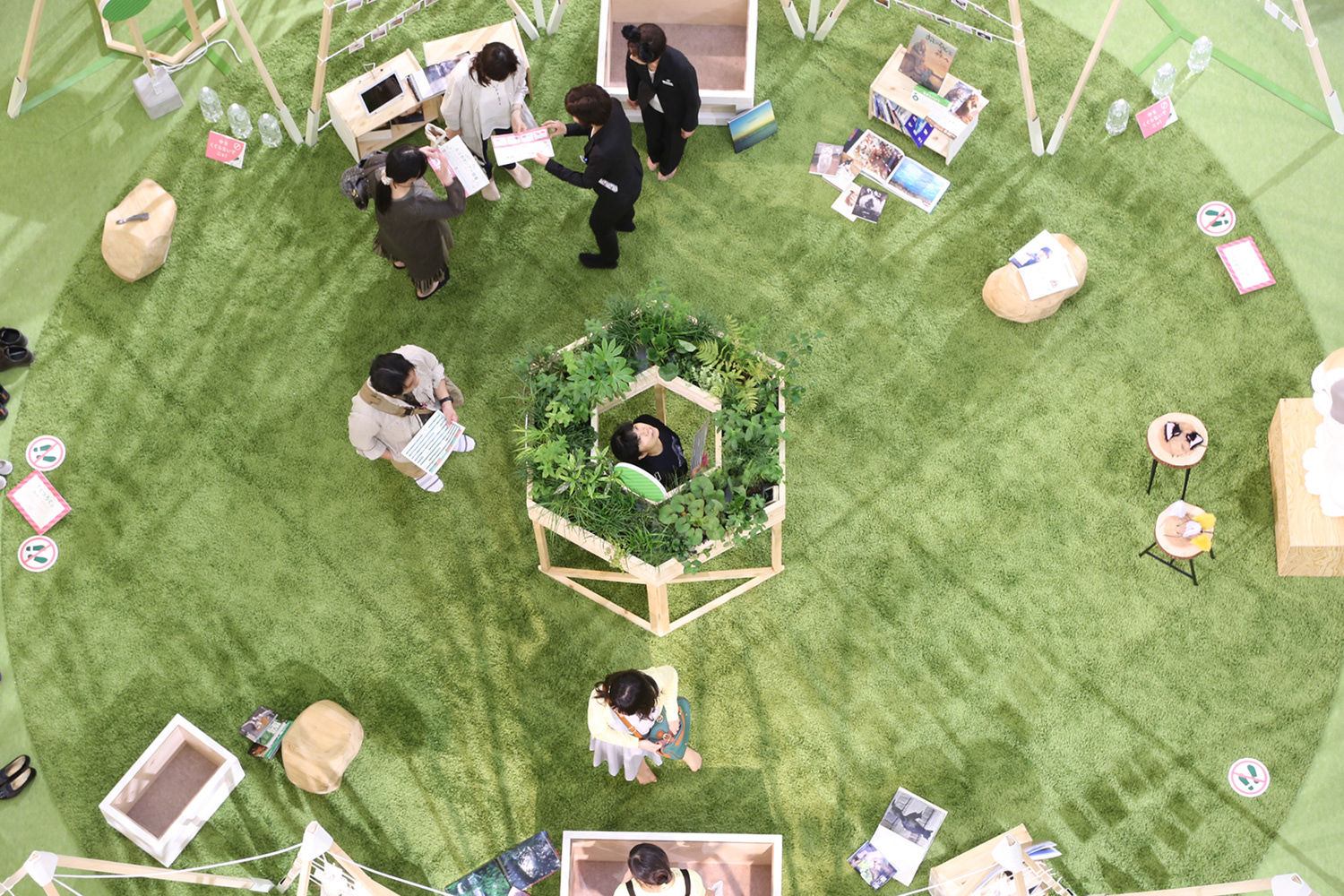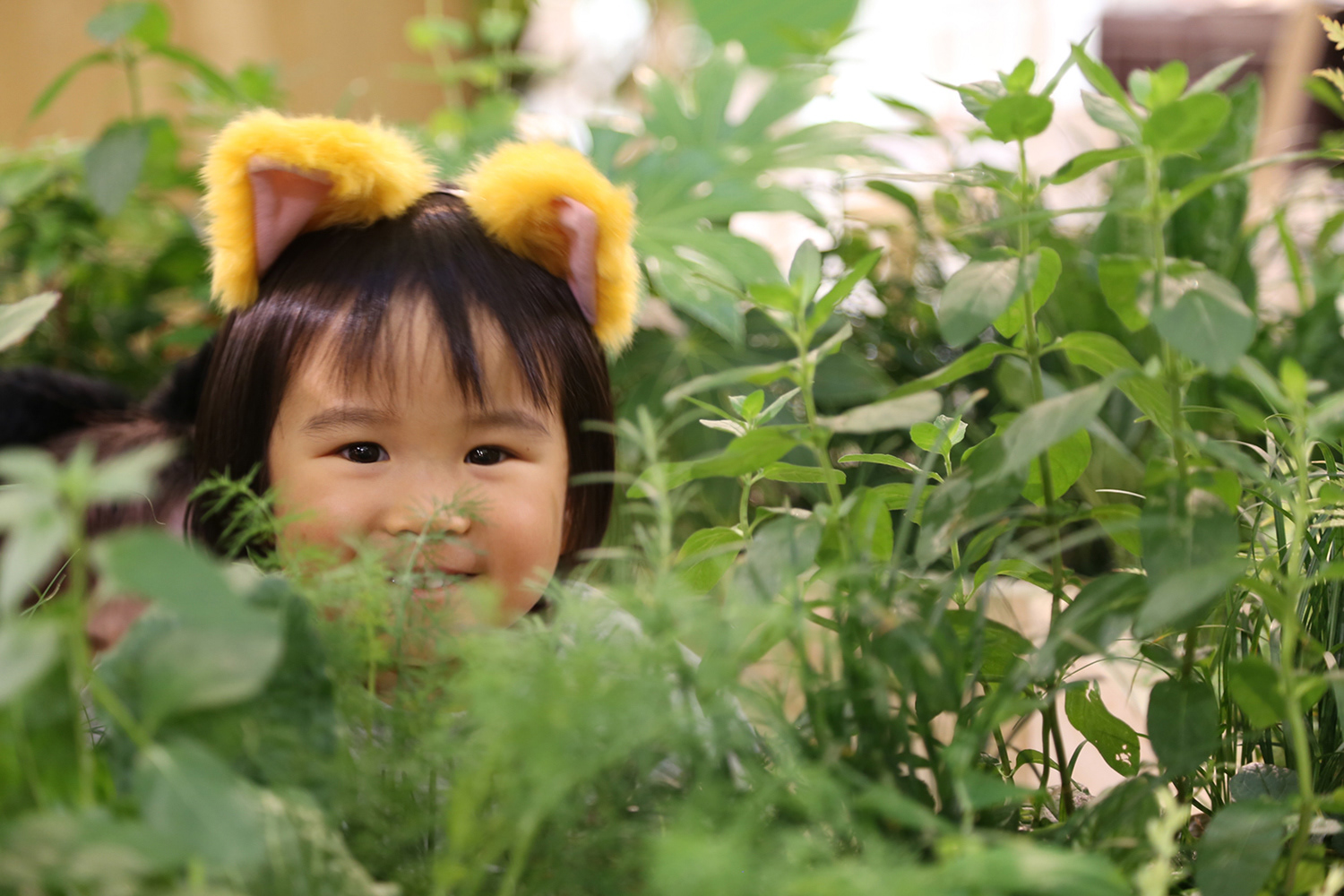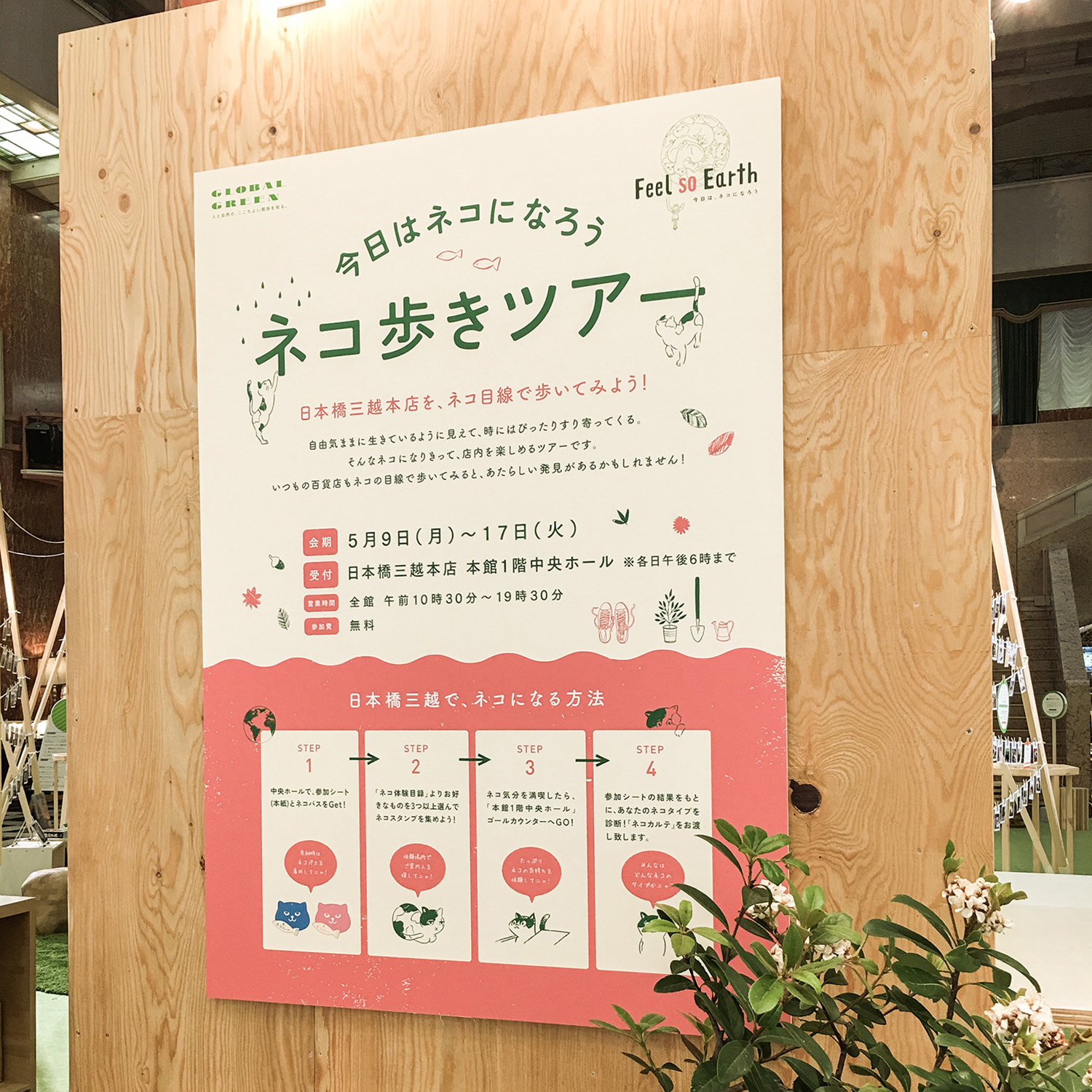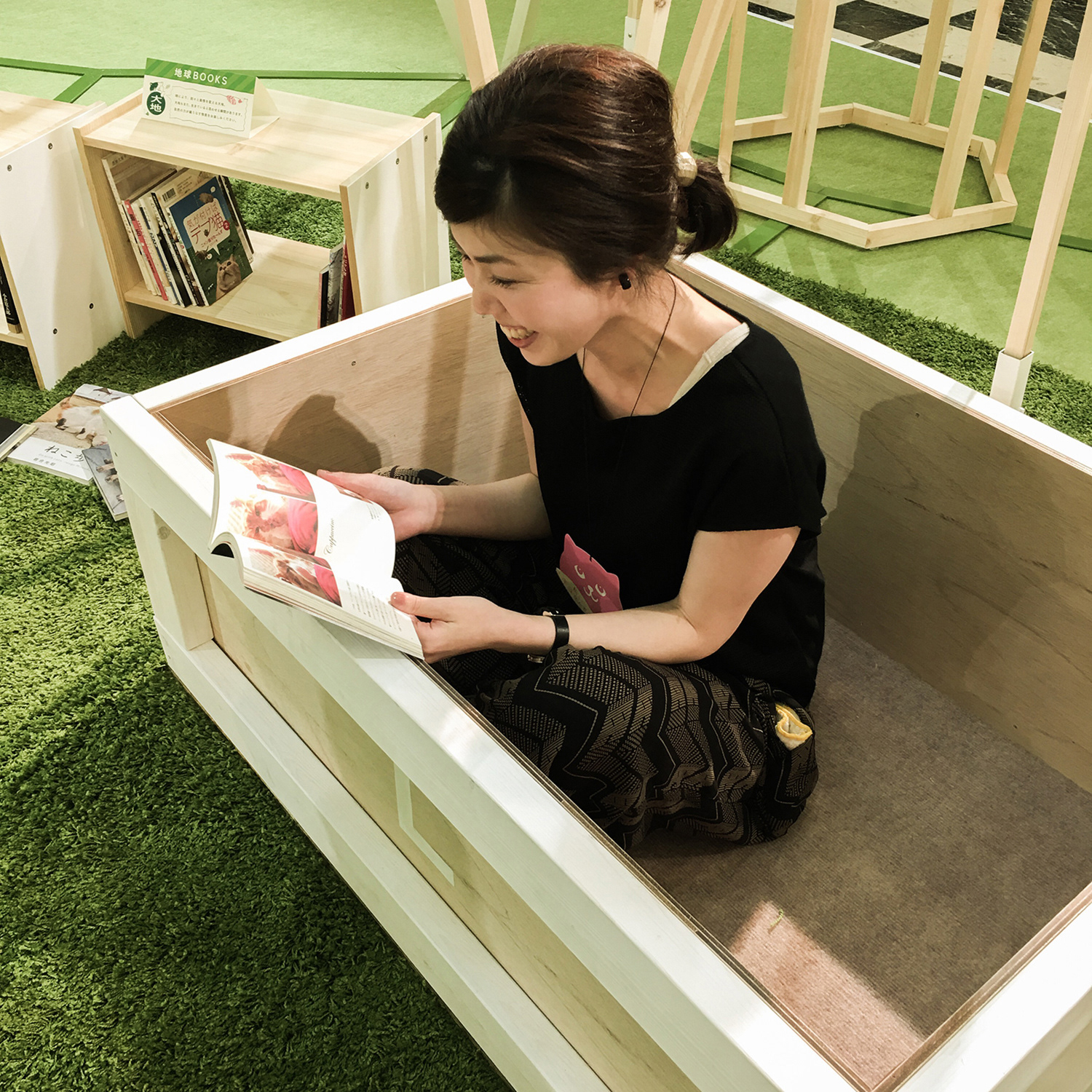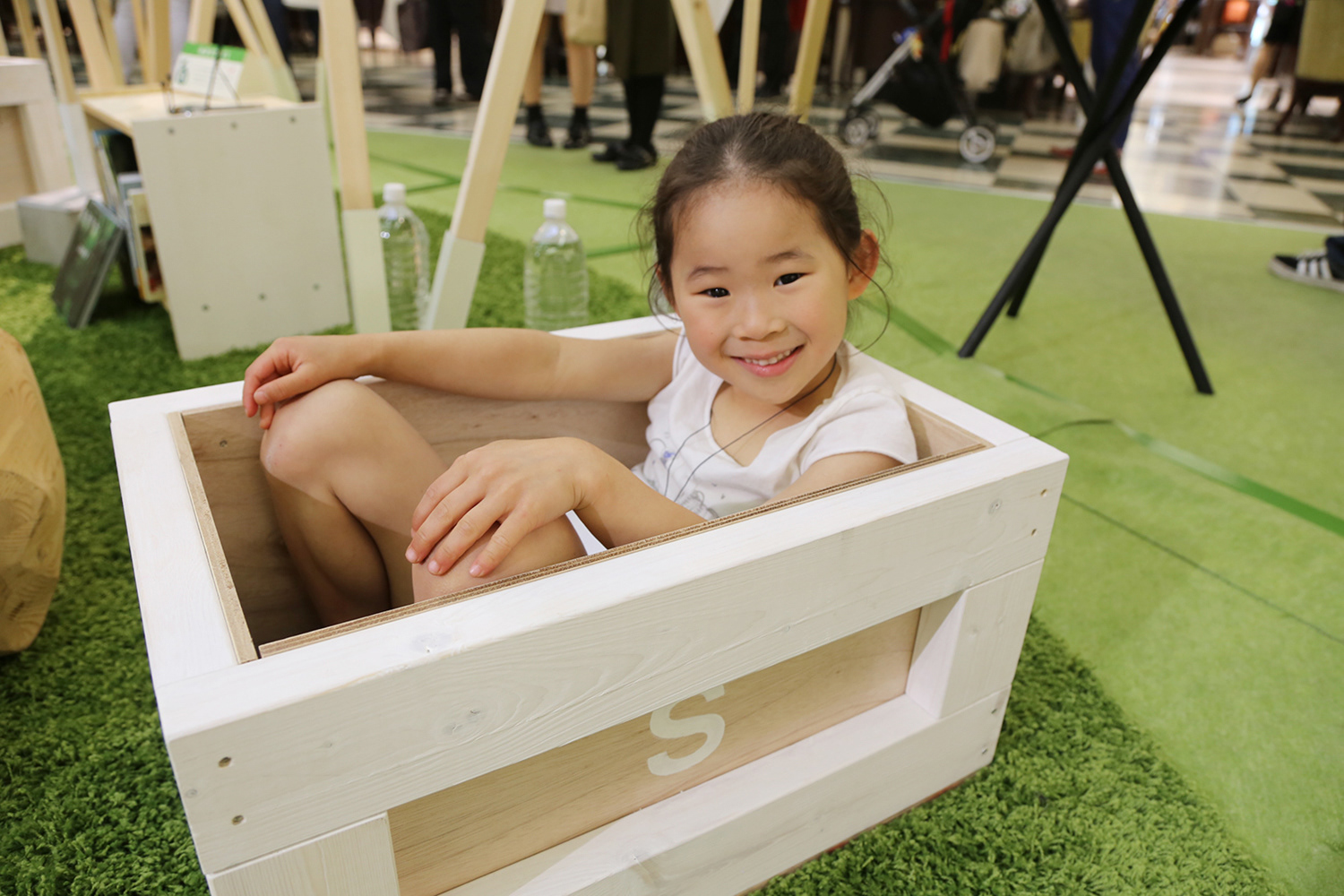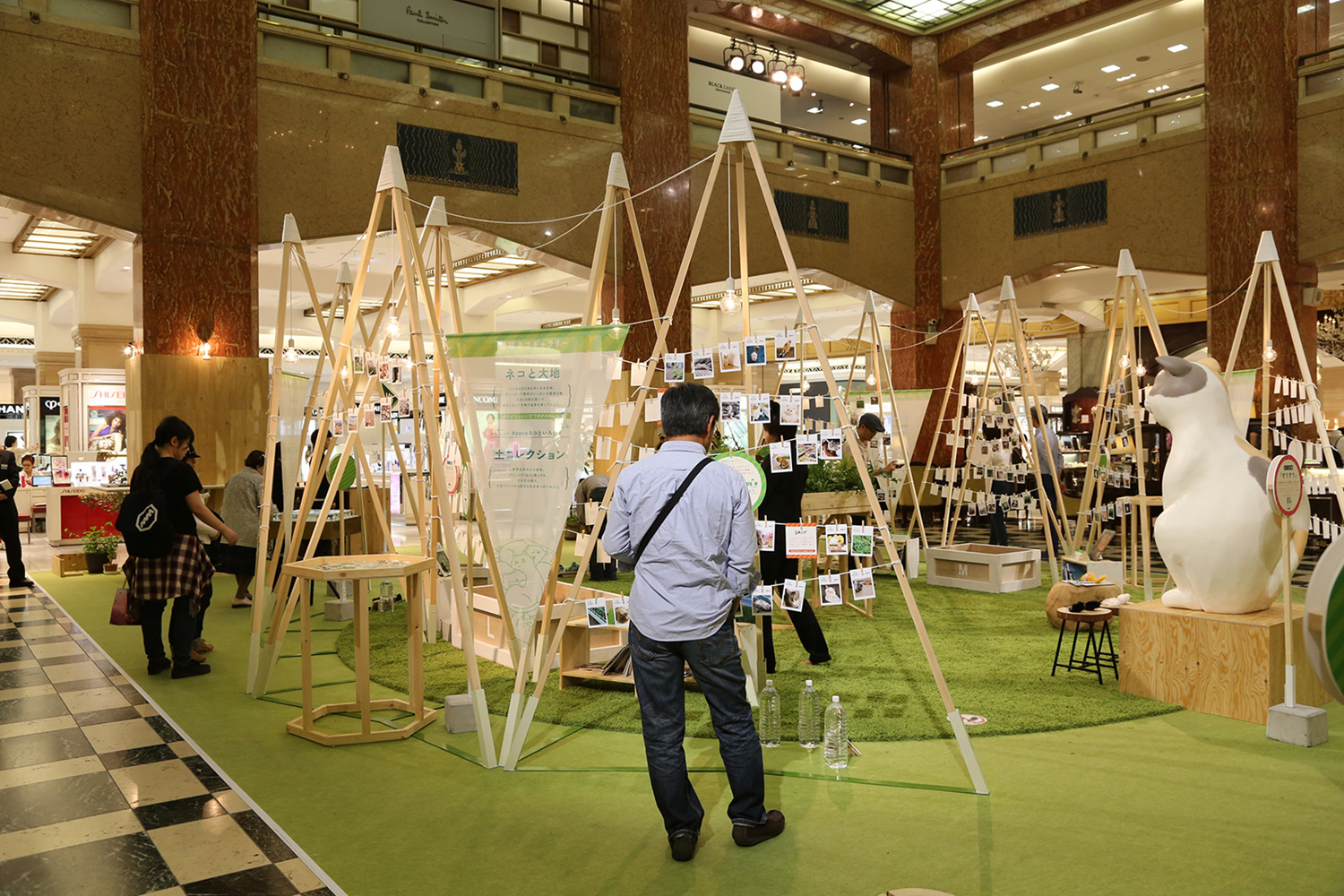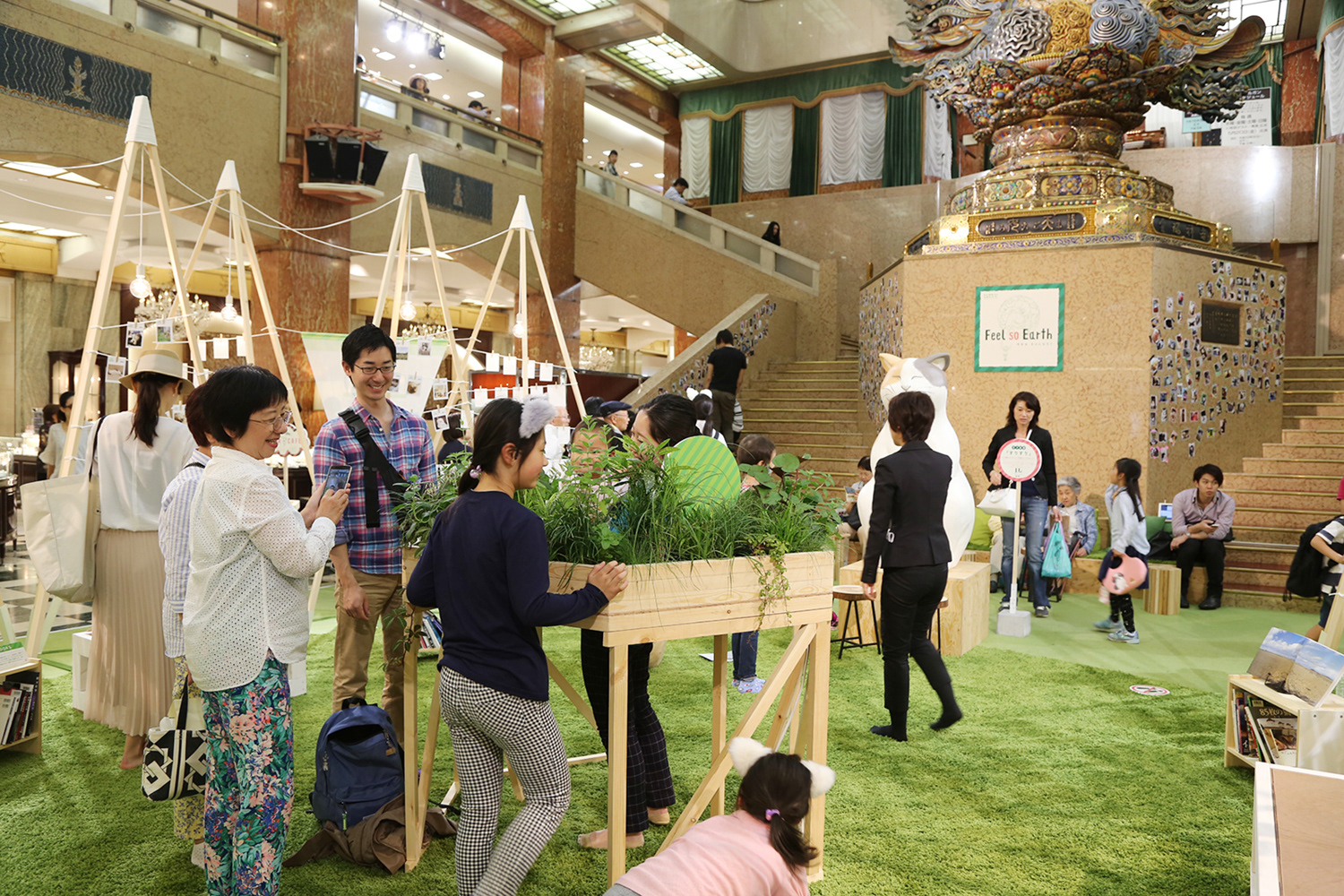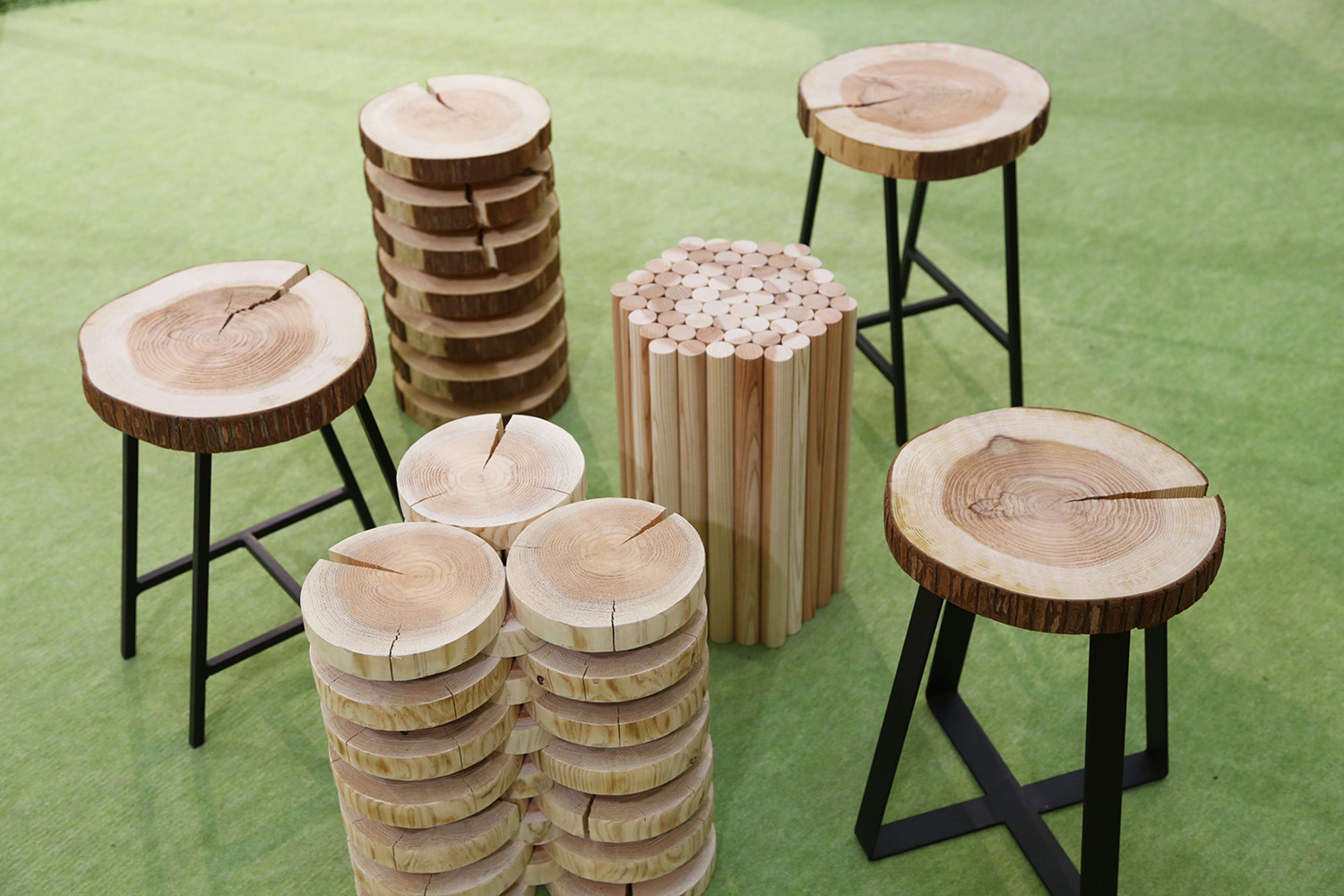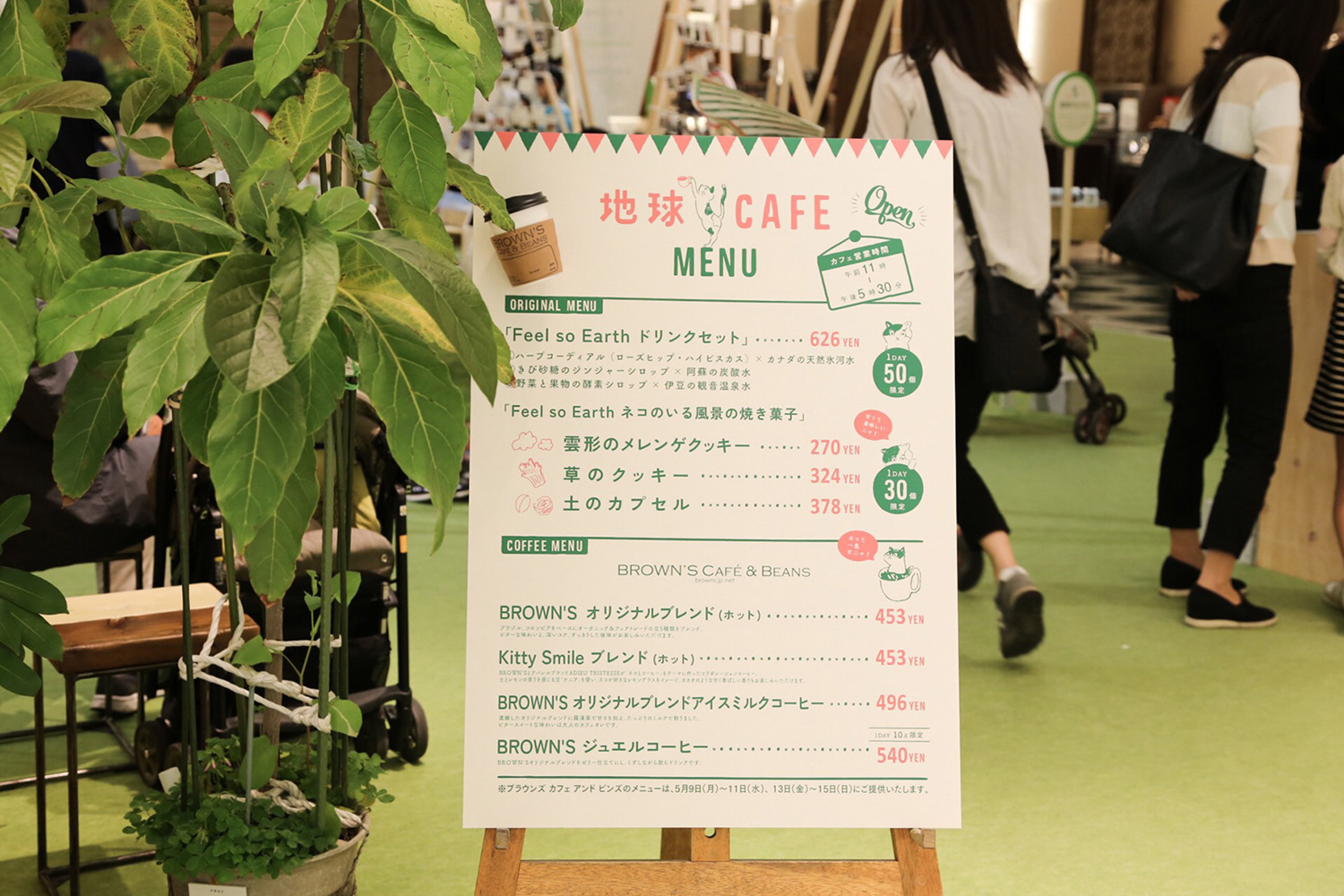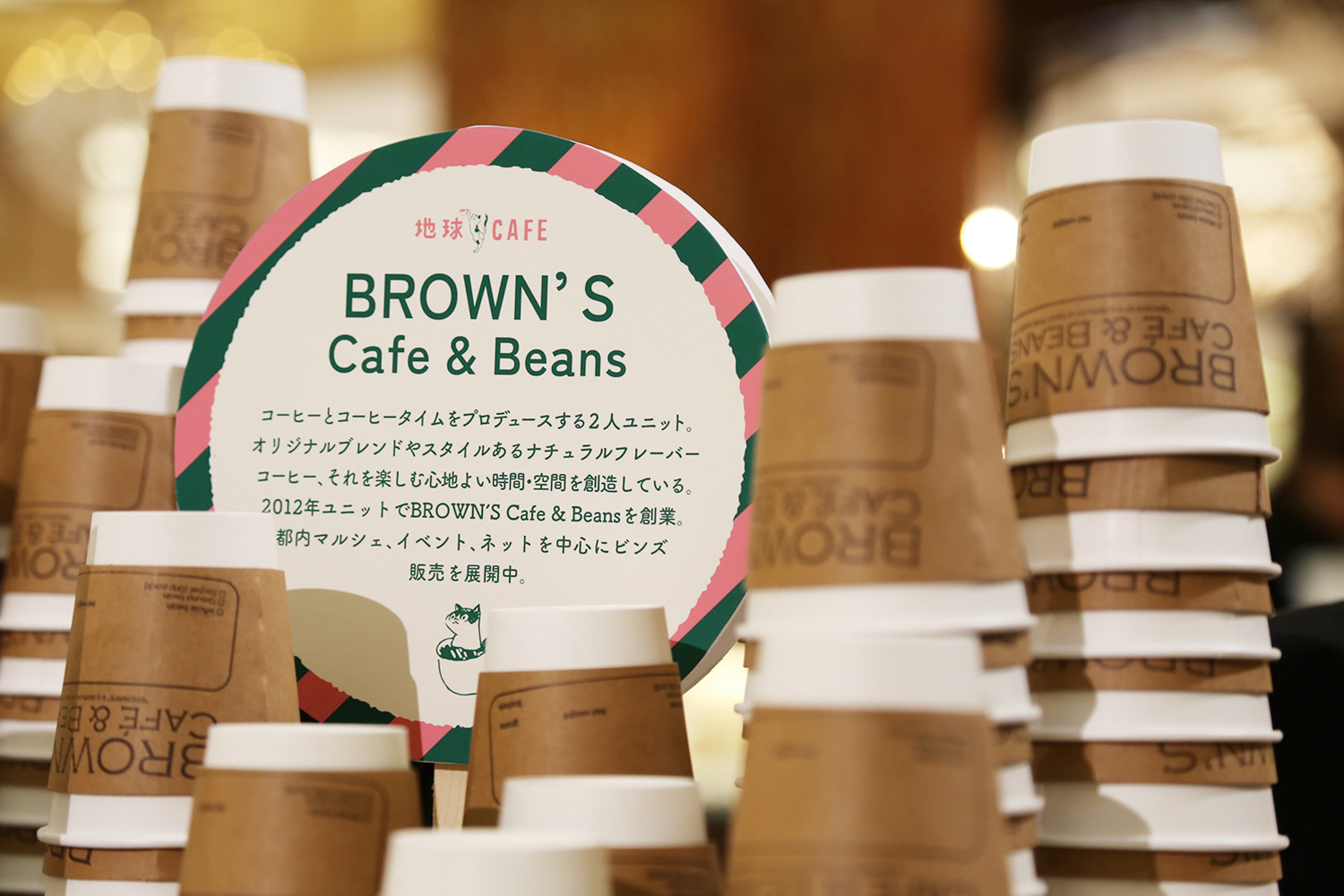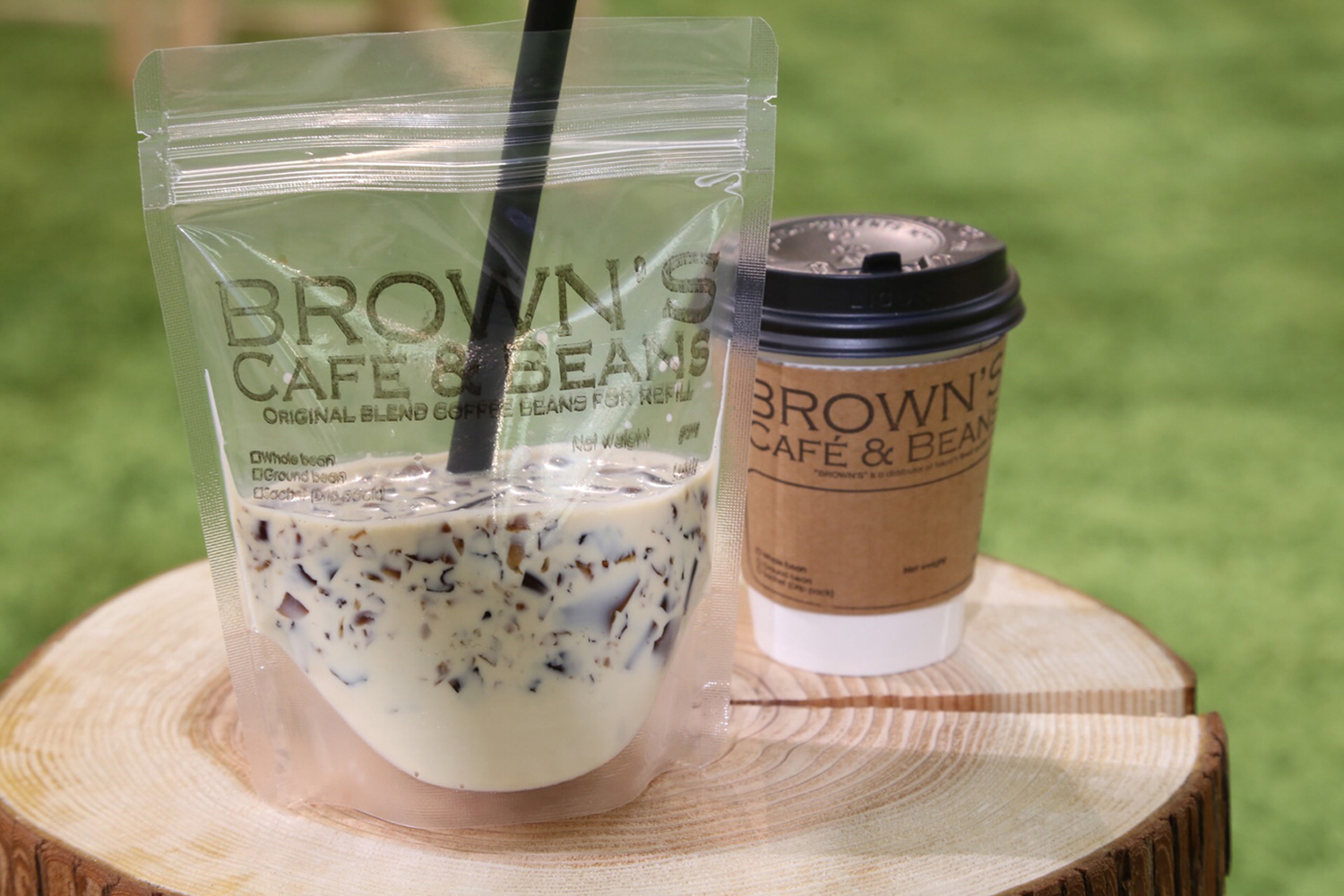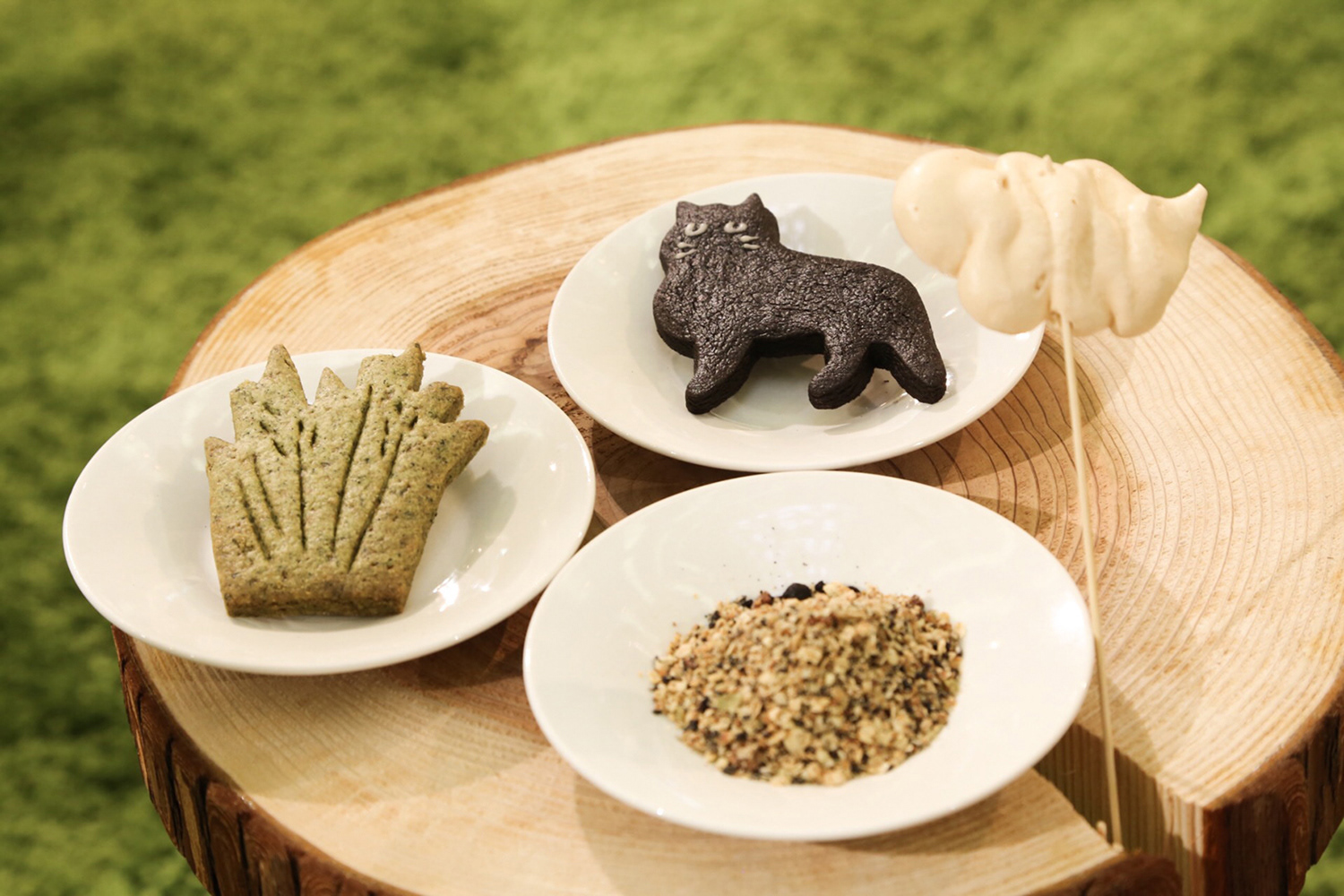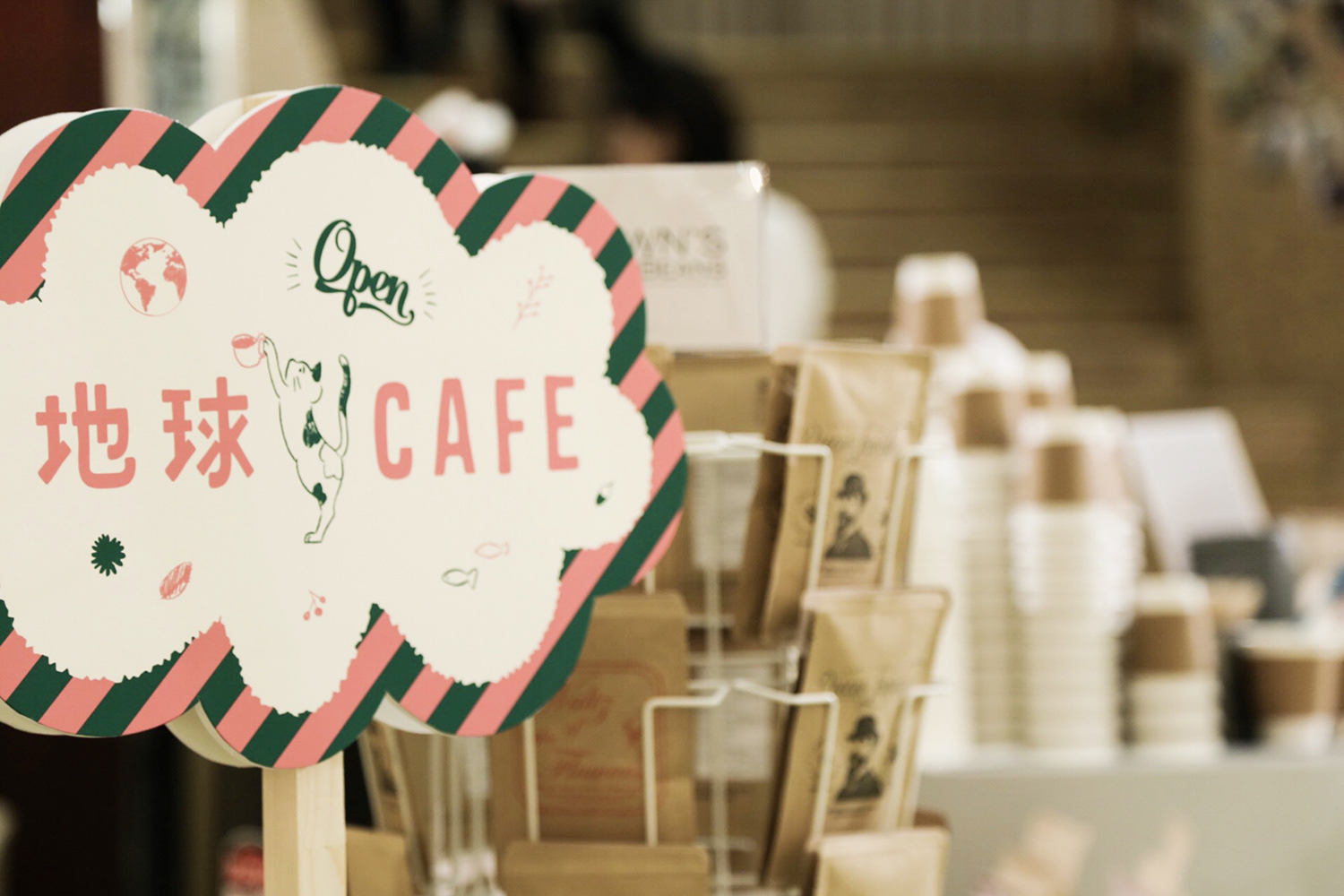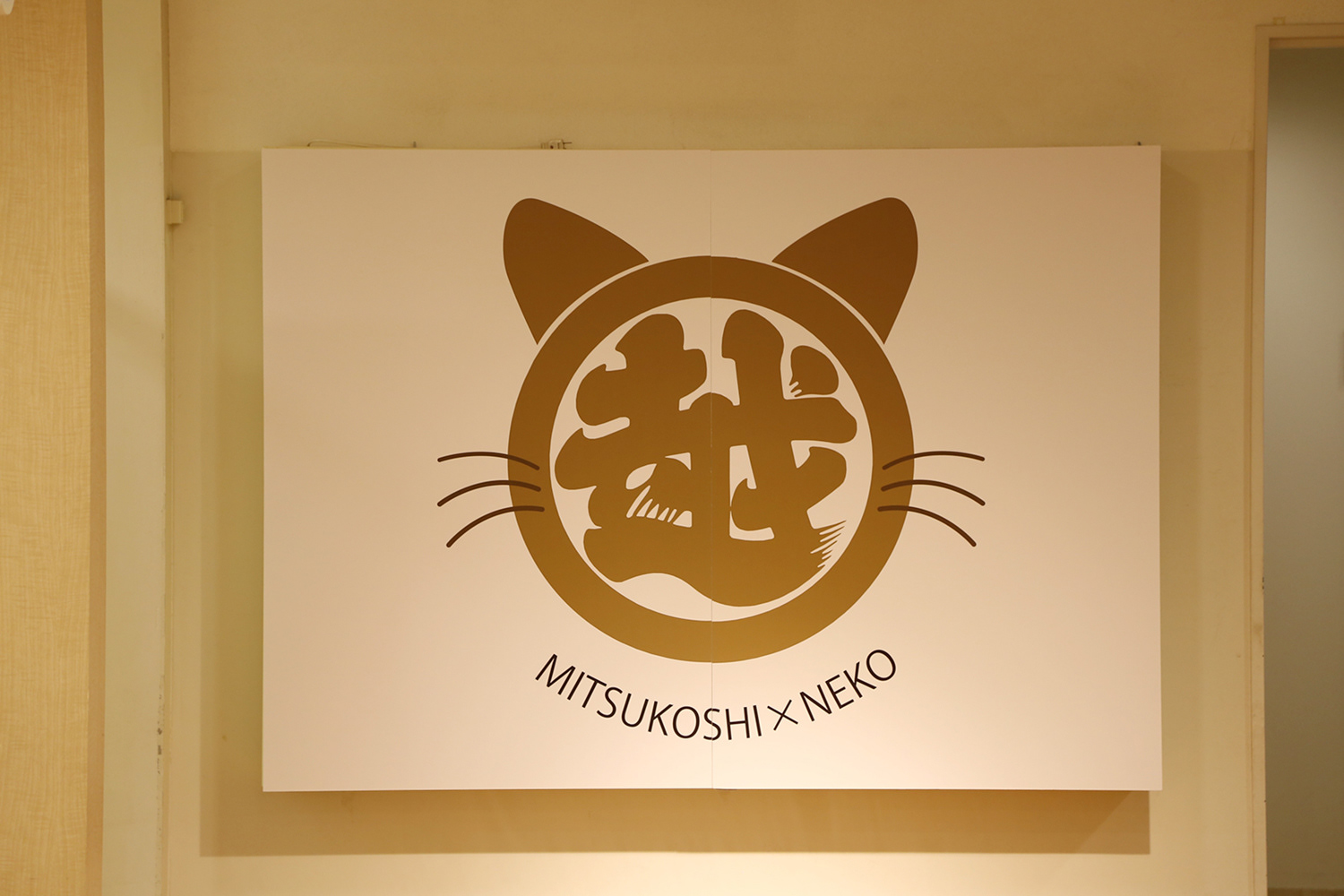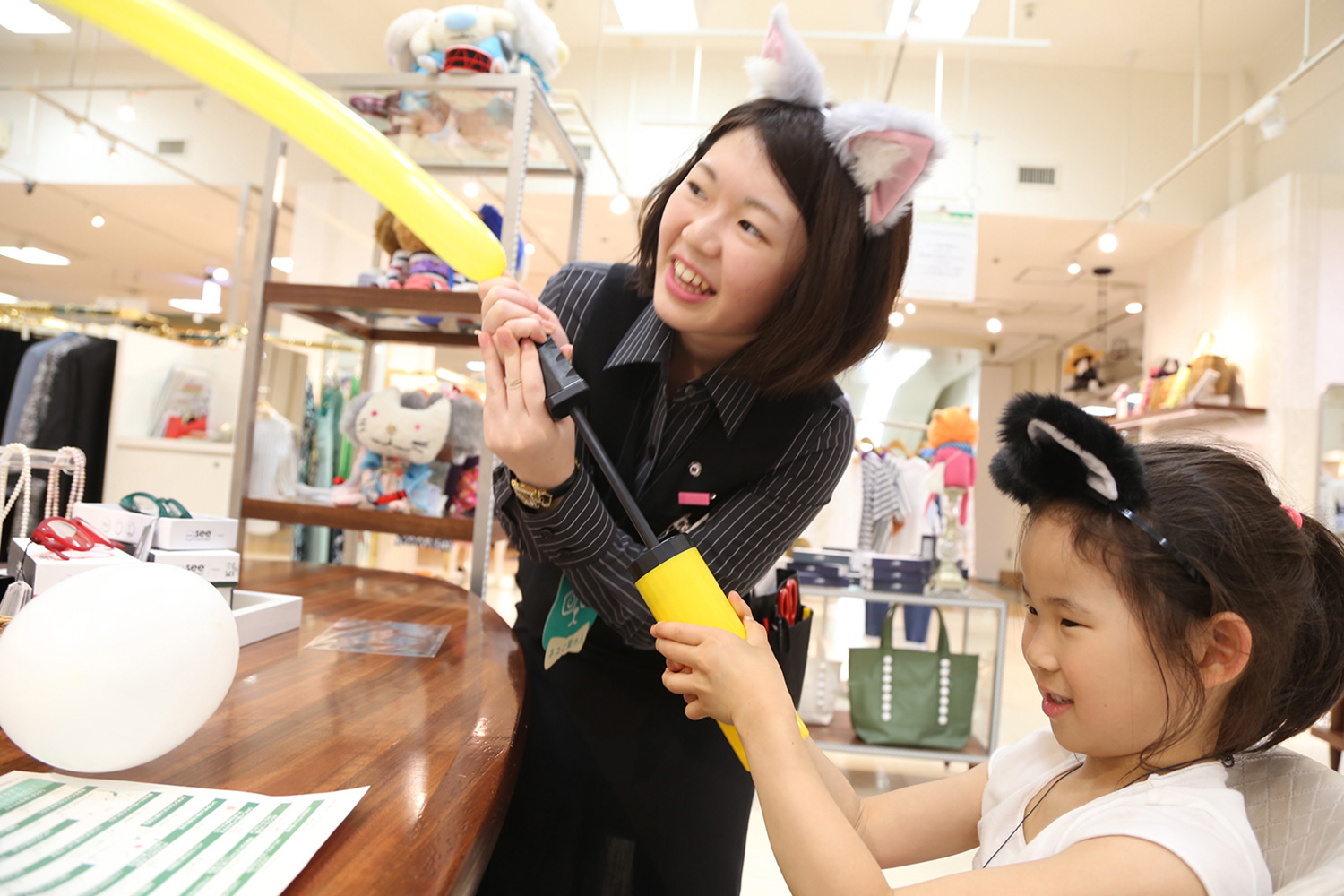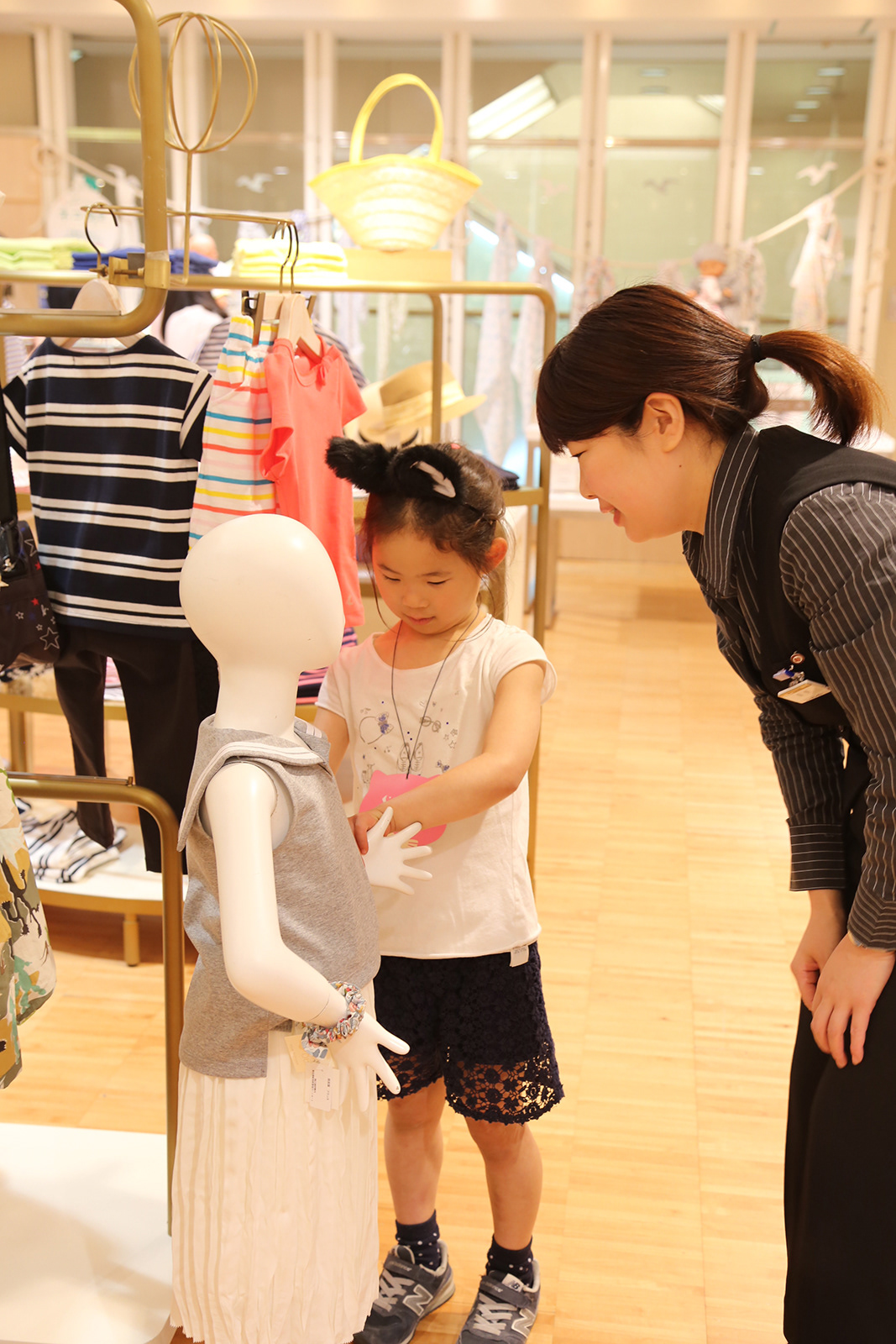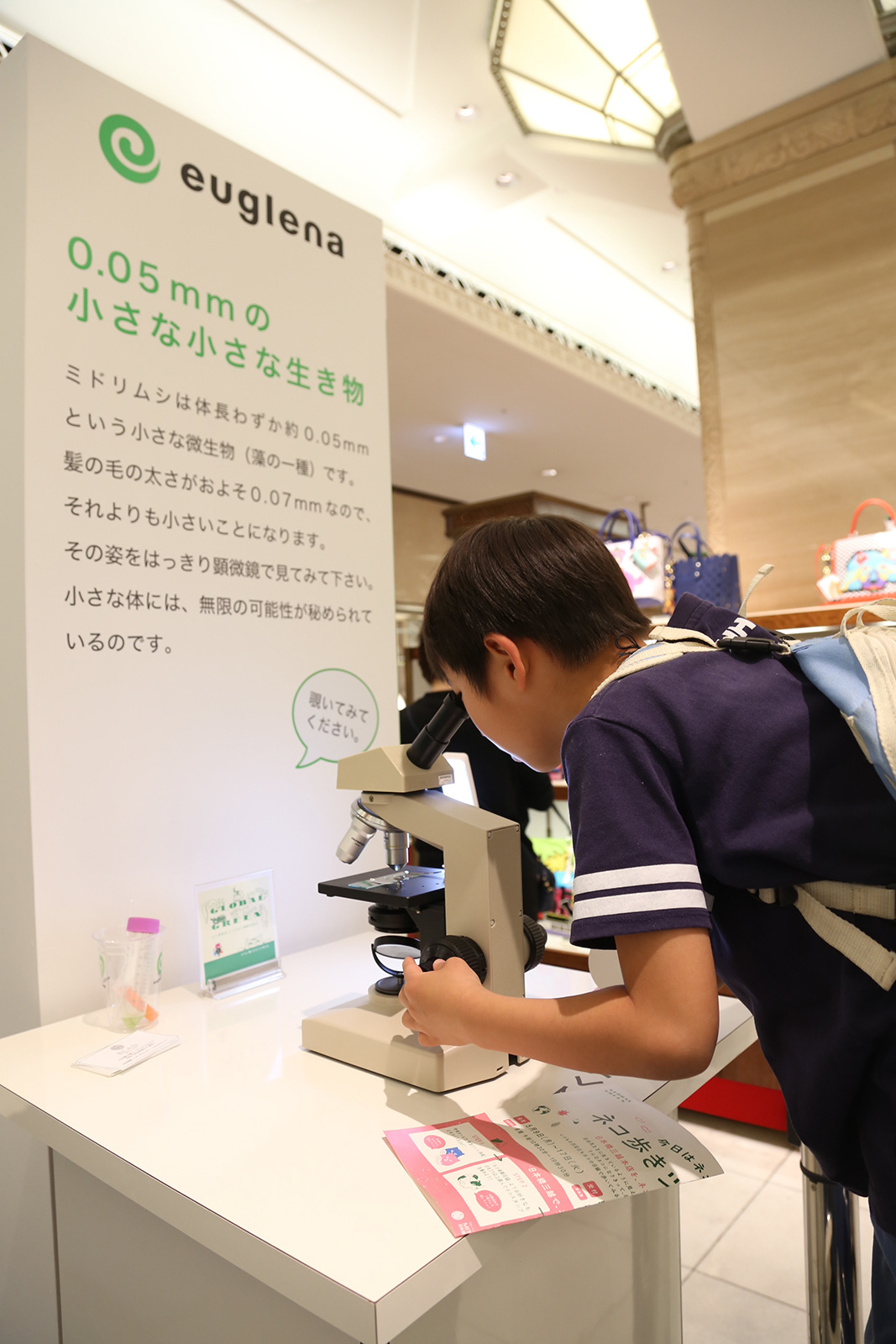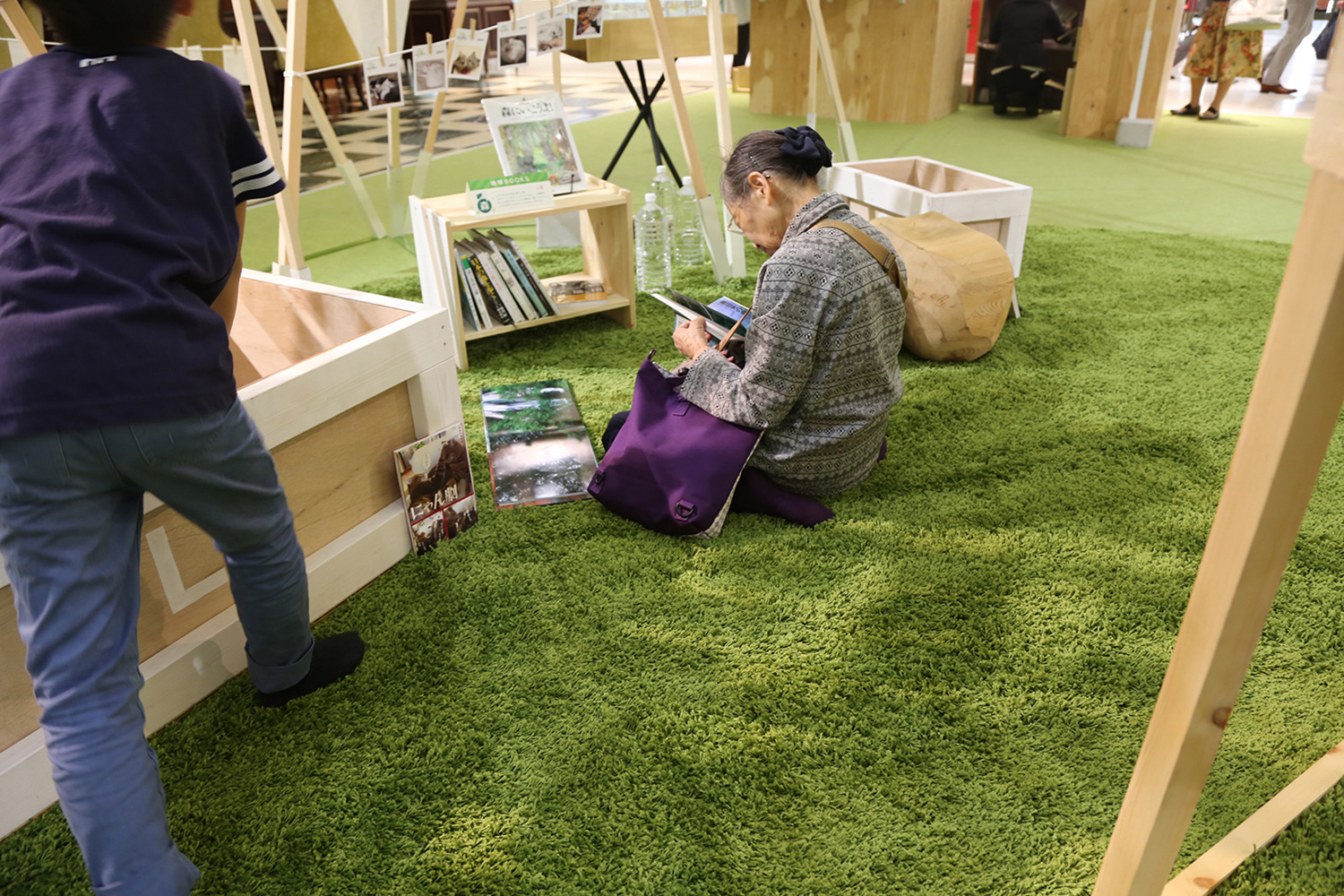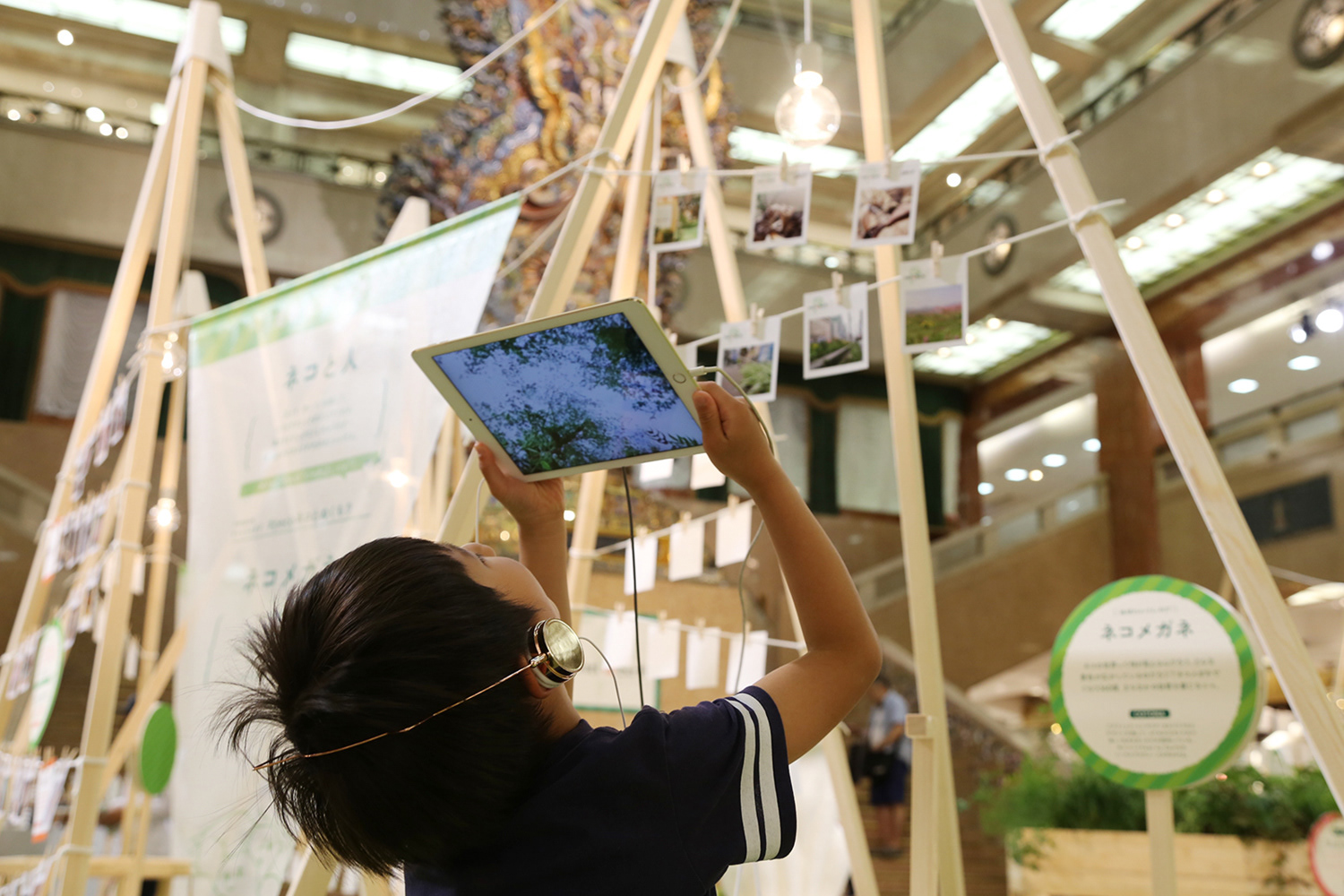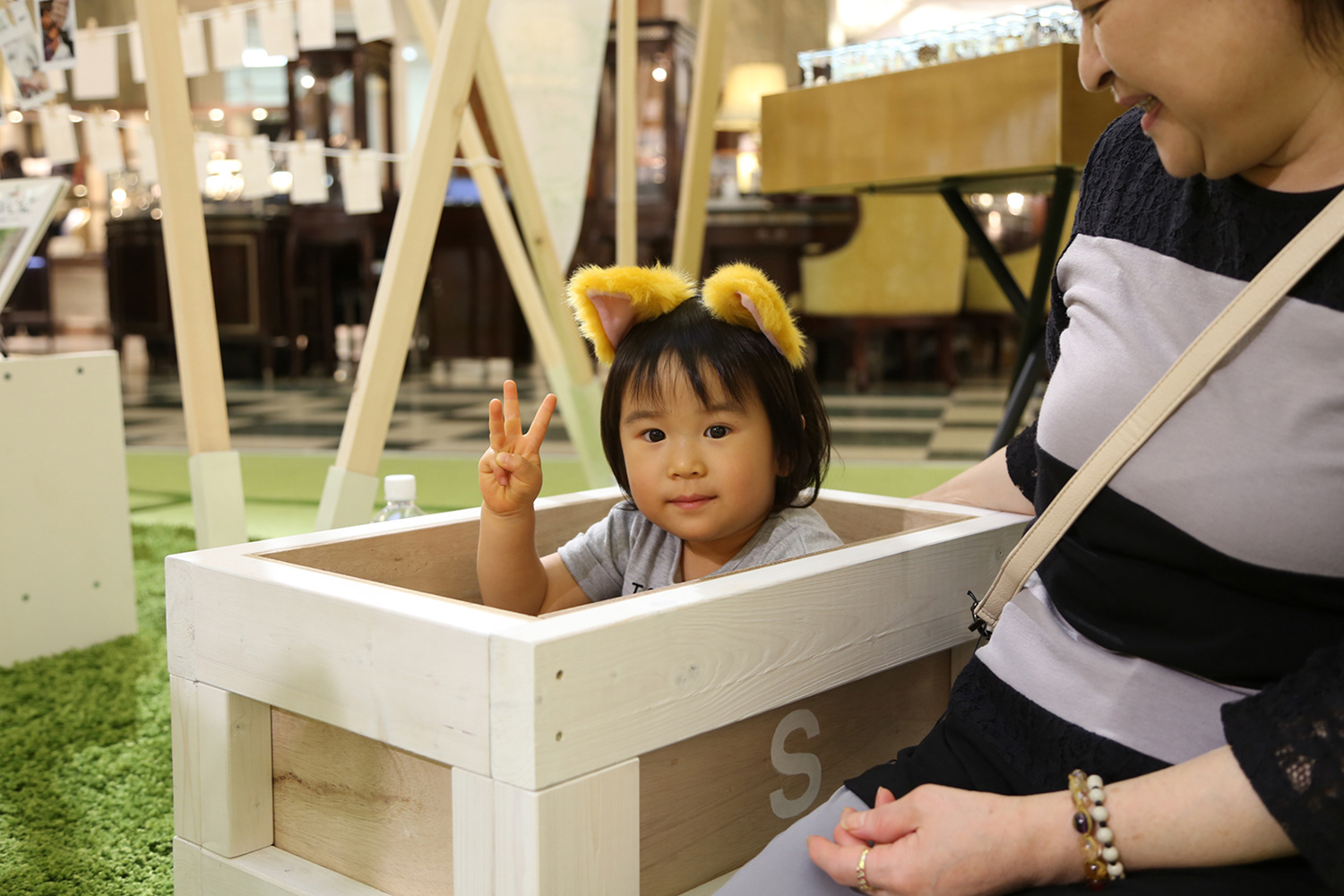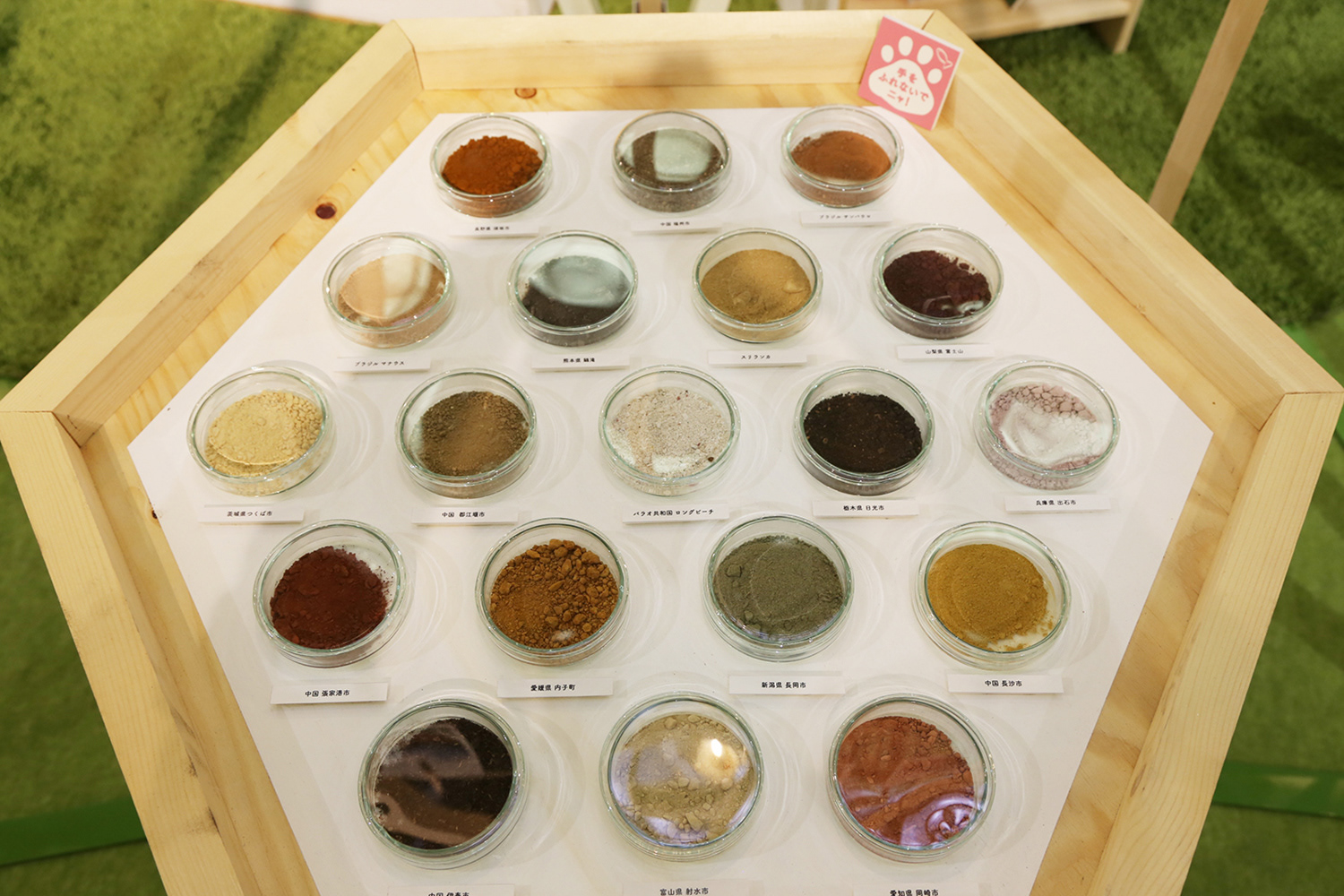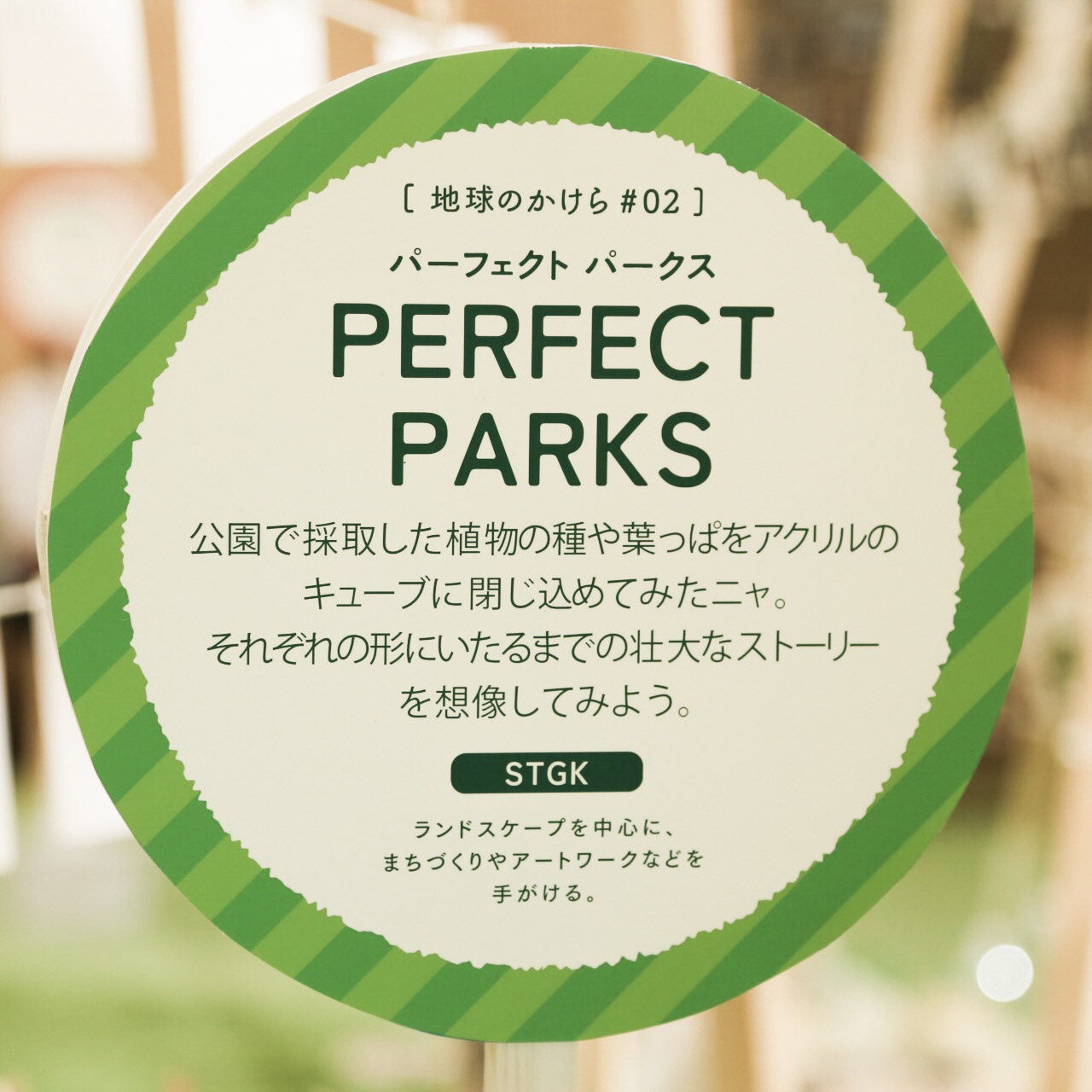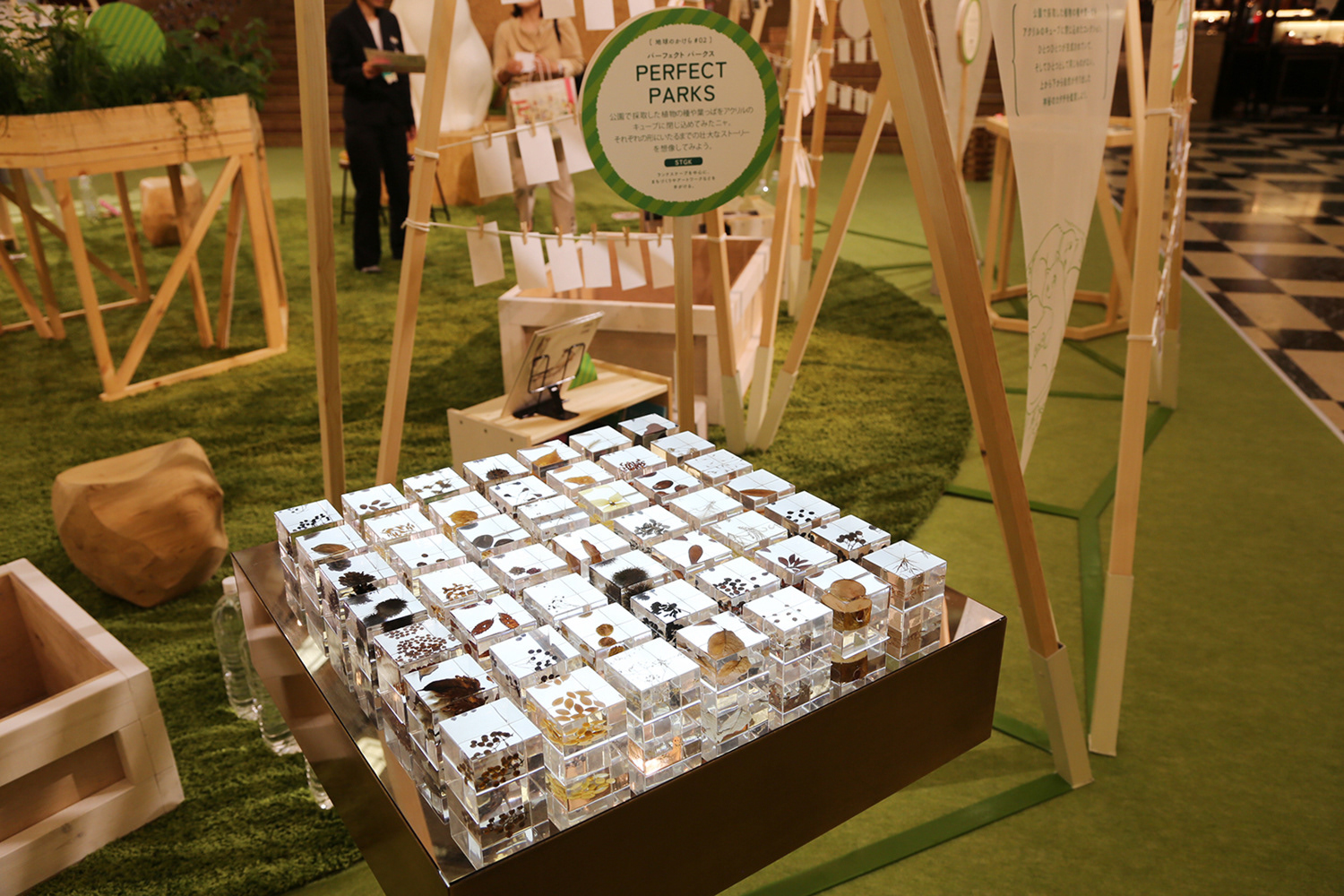 General Produce of cultural event in Mitsukoshi
A cultural event connecting the concourse and each floor in Mitsukoshi, Nihonbashi was comprehensively produced by us.
It was not only finished a temporary event, but also including a meaning of internal marketing.
In order to put into practice, overall and creative solution are proposed. In particular, we planned space design considering features of existing such as a statue of Tennyo (Goddess of Sincerity) and the intangible program including the customer guiding plan.
—
2016  Nihonbashi, Tokyo, Japan
Business outline | developing concept / project management / space design / graphic design
General Producer | Teruhiro Kataoka (COTONA Inc.)
Partner | Fumi Hasegawa / Hirofumi Inoue / Yoshio Sekita / Hirokazu Tsunakawa
日本橋三越の中央ホールおよび各階の売り場をつなぐ、全館連動カルチャーイベントの総合プロデュースを行った。一過性のイベントに終わることなく、組織のインナーブランディングとして継続的な接客改革の一環としてプランニング検討を進めた。天女像をはじめとする既存の施設の特性を生かした空間設計と、送客プランを中心としたソフト施策、そして顧客とのタッチポイントであるグラフィックデザインを合わせた総合的なクリエイティブソリューションを提供した。
—
2016年 東京日本橋
業務内容 | コンセプト開発 / クリエイティブディレクション / プロジェクトマネジメント / 空間デザイン / グラフィックデザイン
総合プロデュース | 片岡照博 (COTONA Inc.)
協働 | 長谷川芙美 / 井上裕史 / 関田義勇 / 綱川裕一