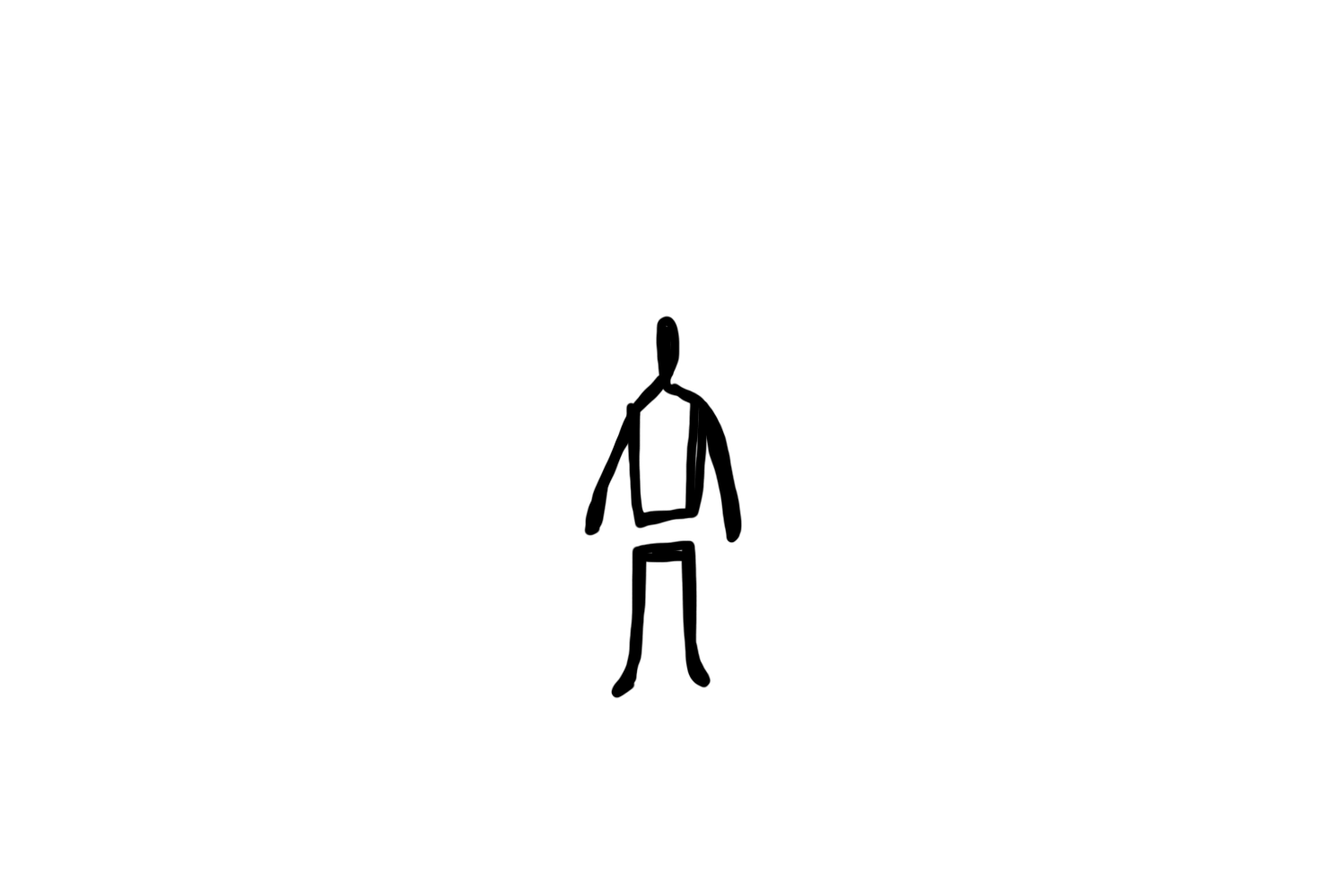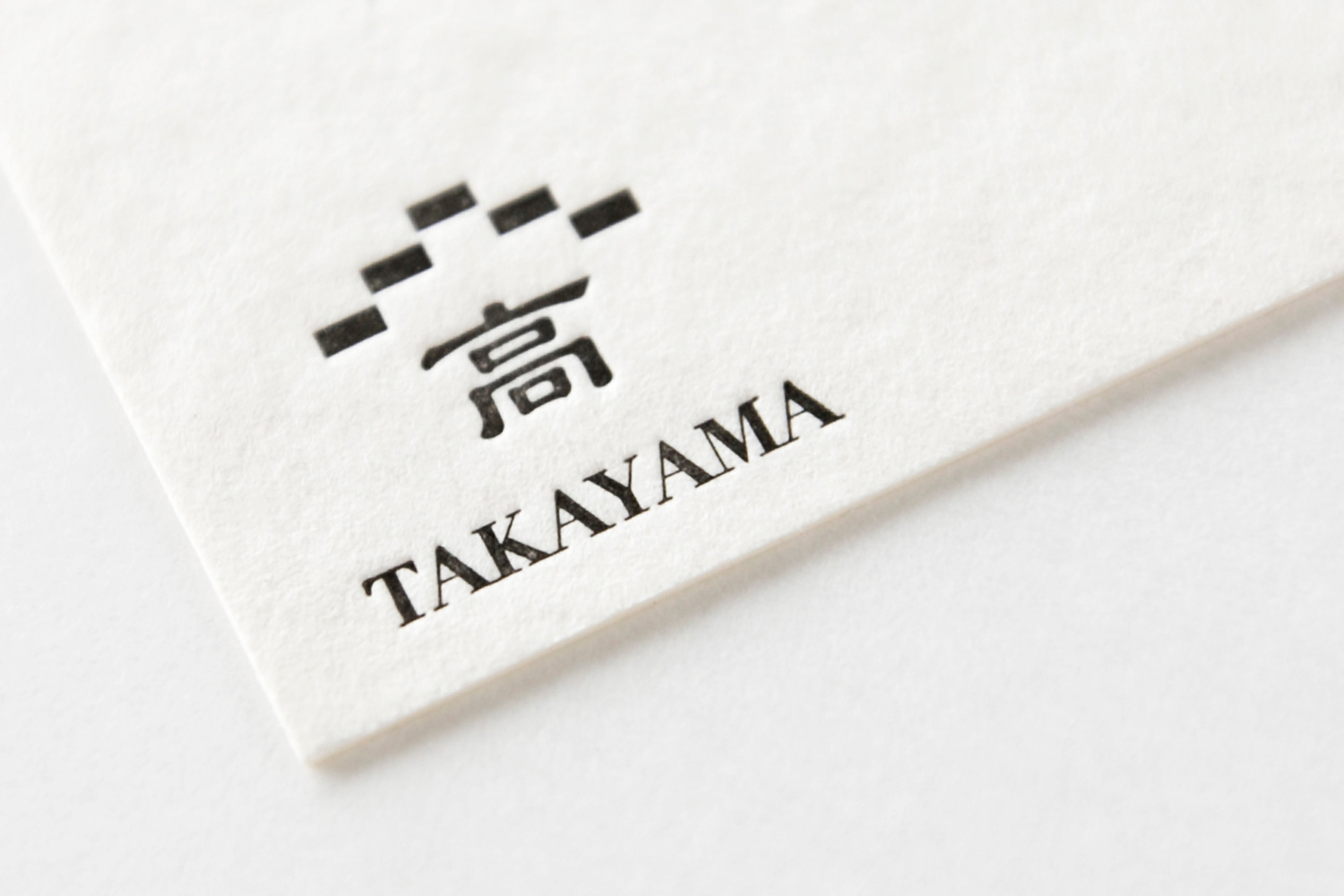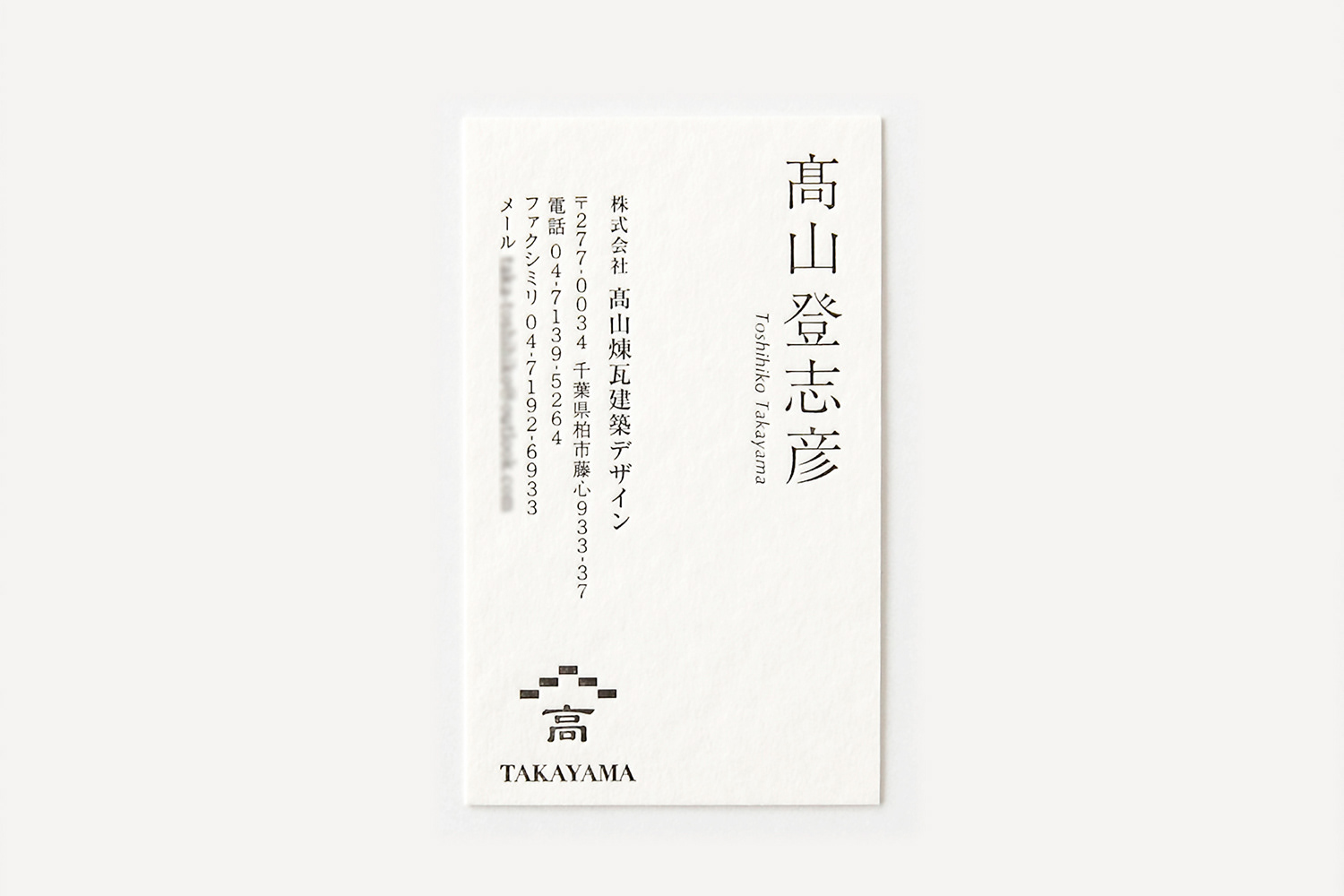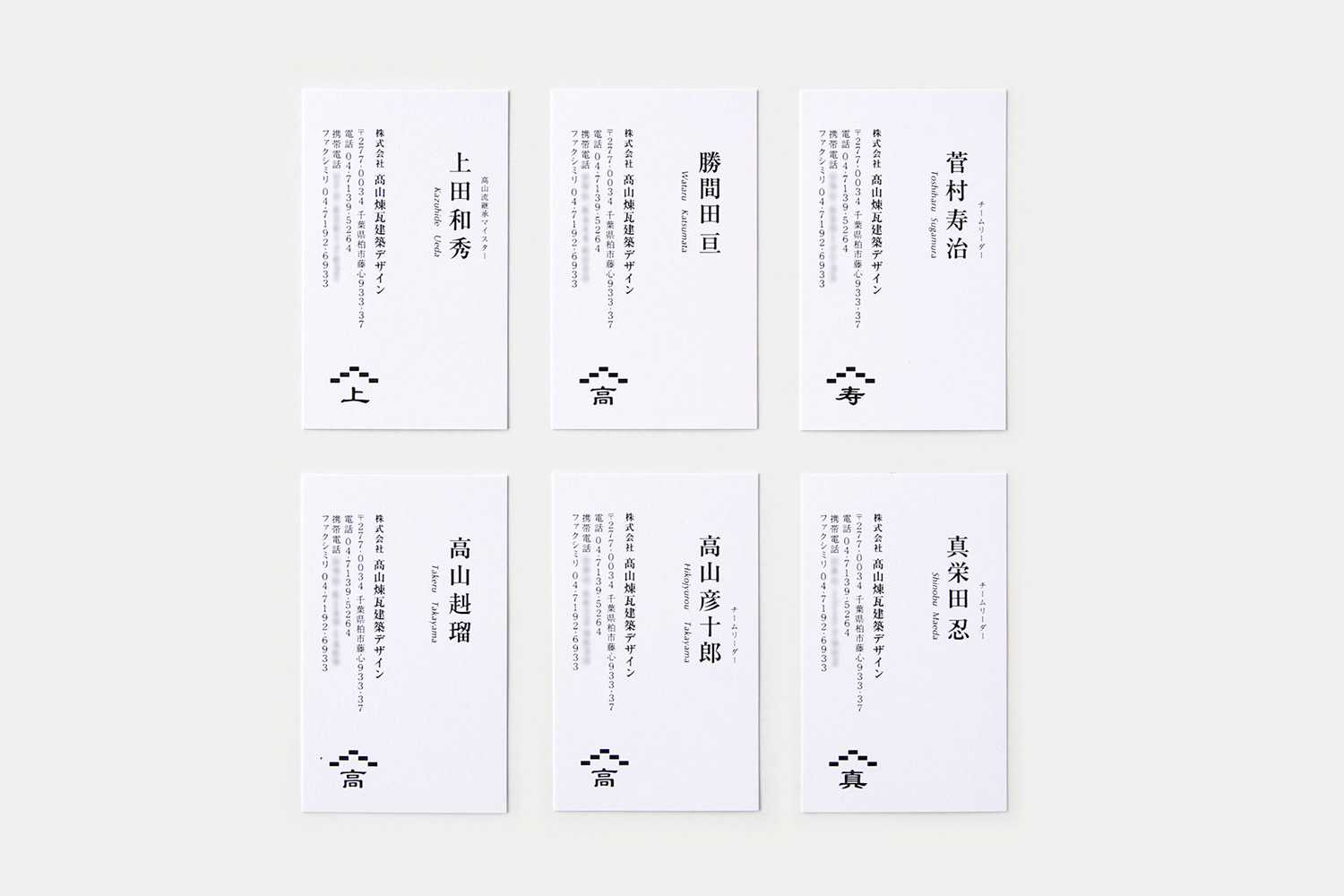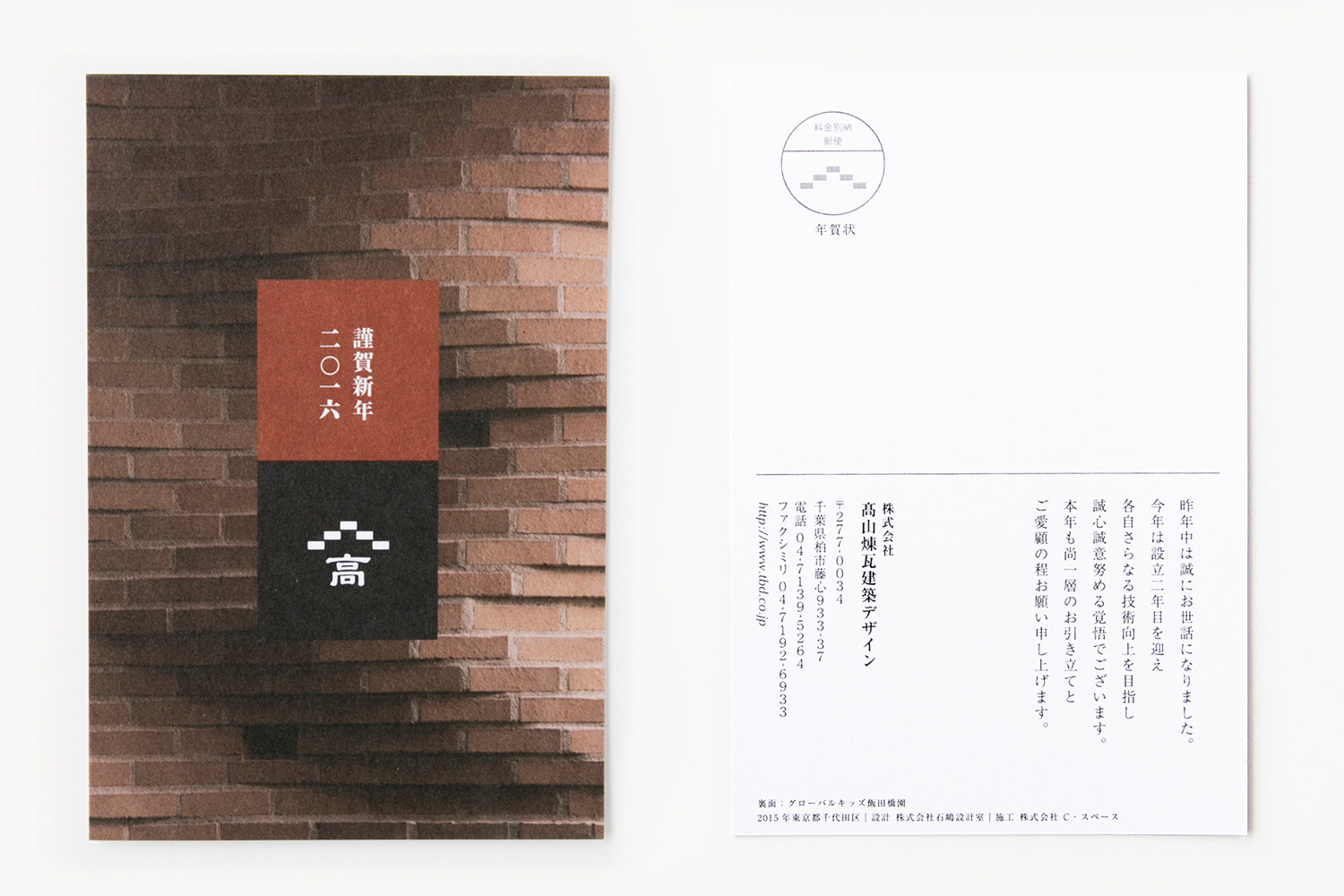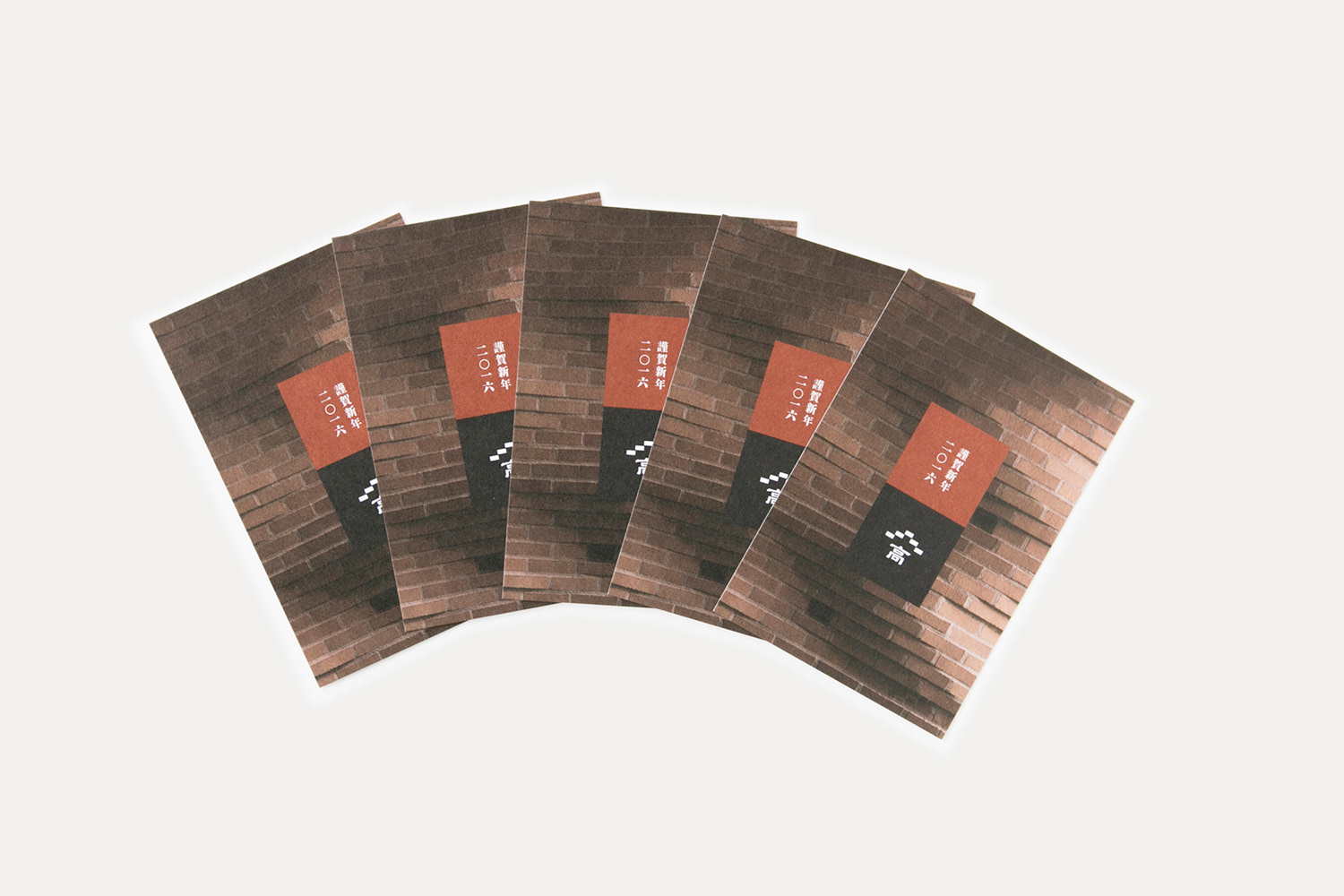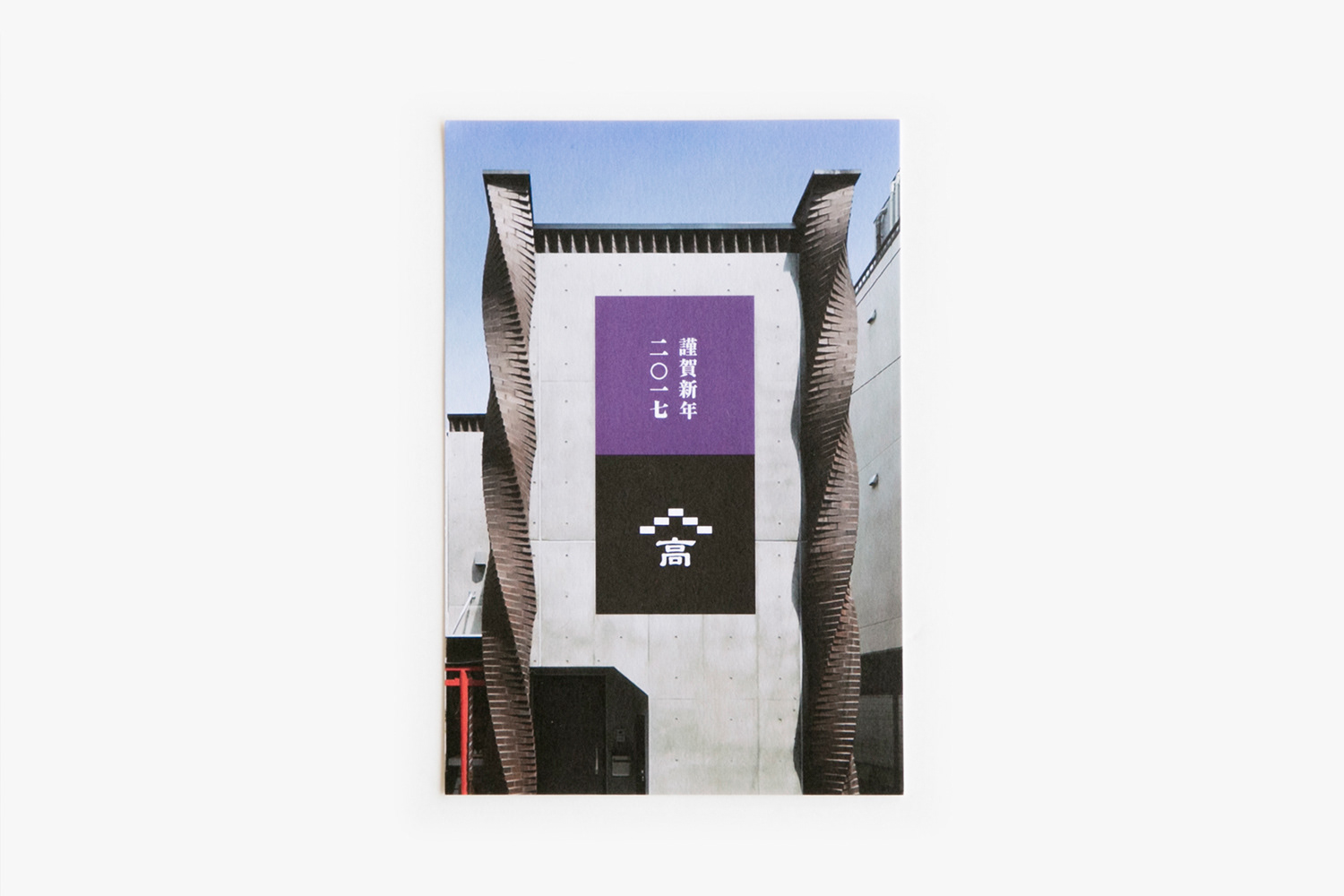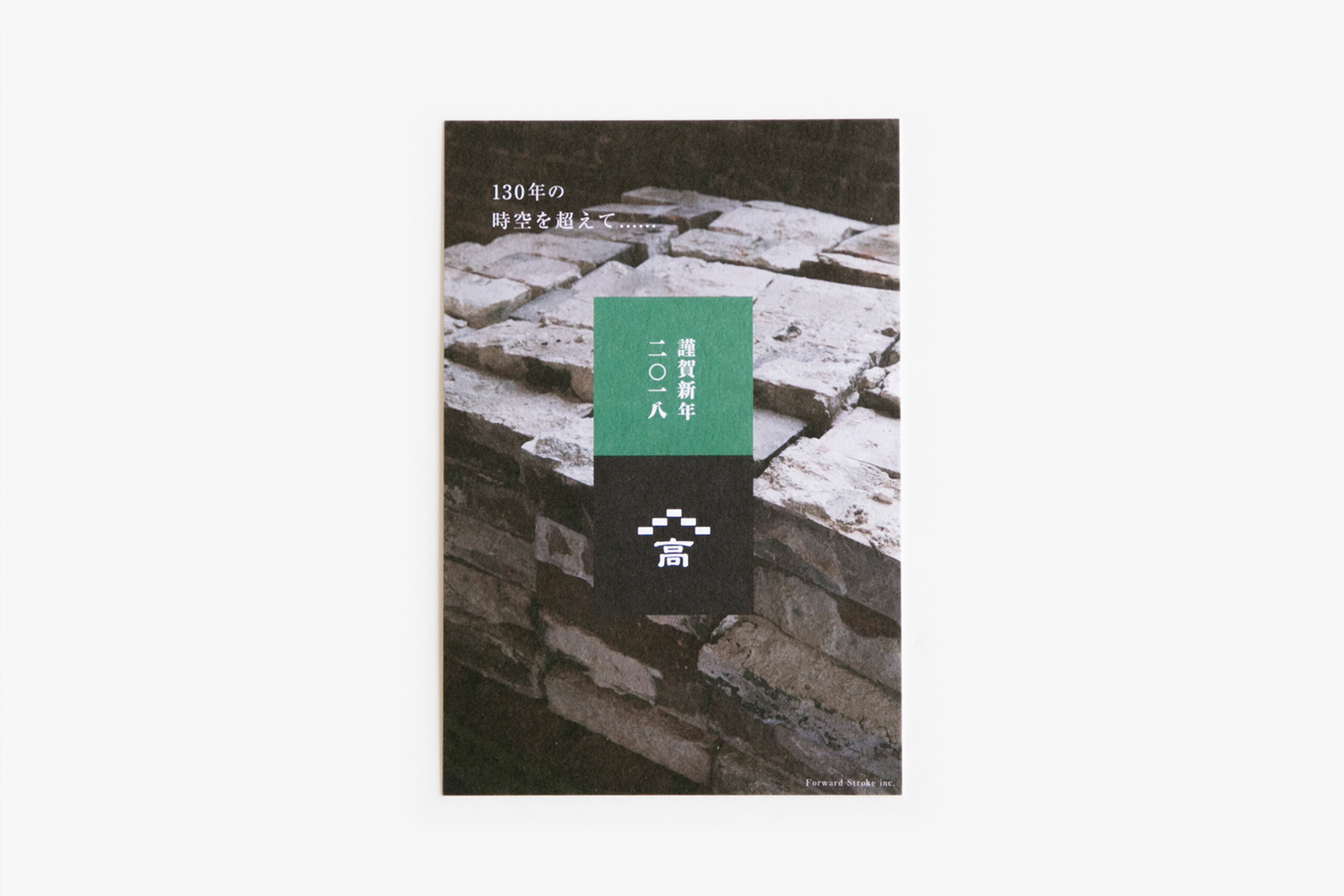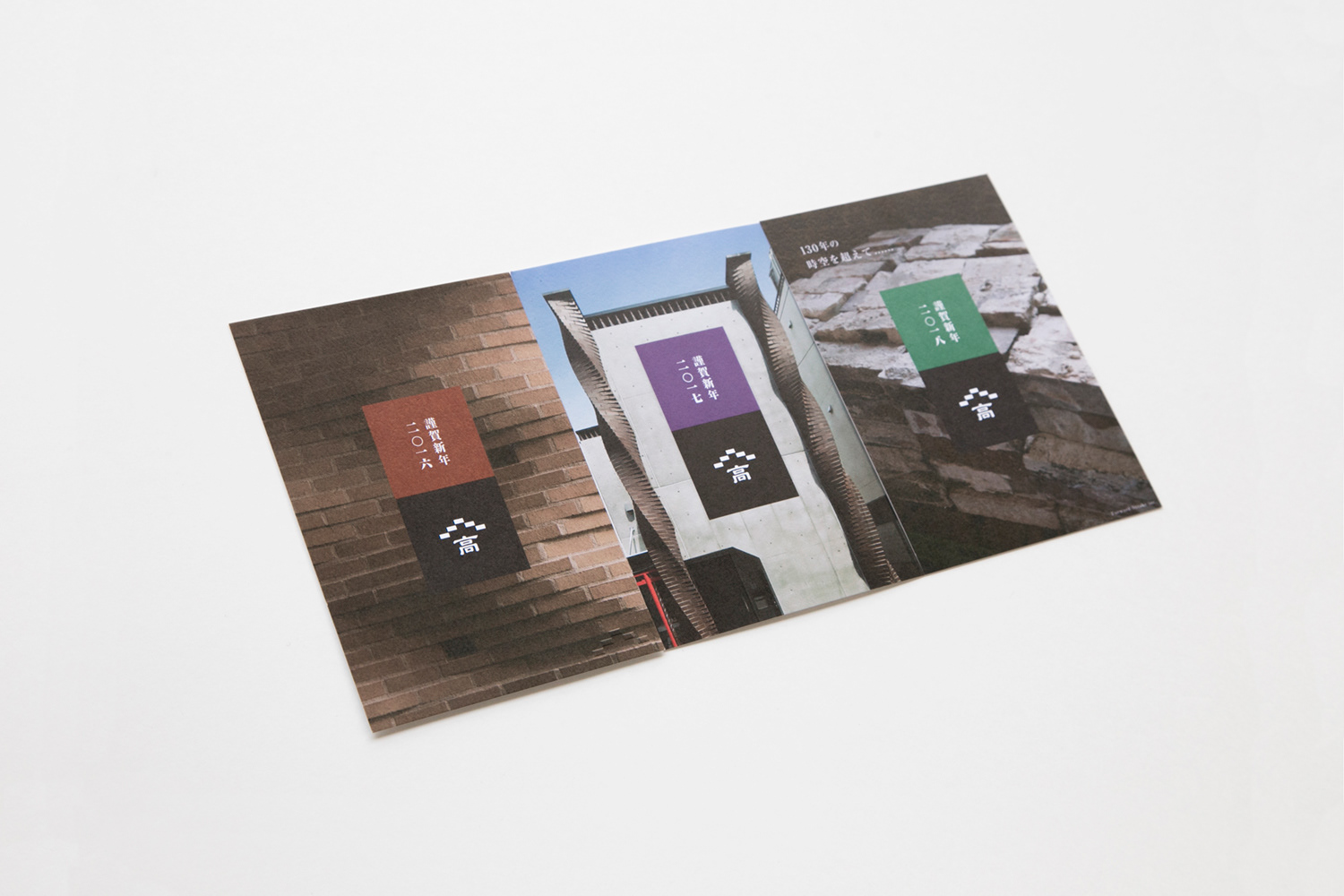 Corporate tool of Takayama brick architects design
We developed a corporate tool of Takayama Brick Building Design Company which is a brick design and construction group.The current owner, who is the third generation, is pursuing new possibilities along with the succession of tradition. In order to reflect his attitude, we examined a variable logo system passed down through generations.

At brick construction site, delicacy and dynamism live together.In the logo mark, we overlapped the appearance of a juggler and a craftsman who handled bricks freely.
Bricks dancing in the sky form "Yama", craftsmen who manipulate bricks have turned into characters of "Taka".Bricks forming "mountains" are called Yamakata Mark, and craftsmen who have acquired certain skills can succeed this crown.
—
2015 –  Japan
Client | Takayama brick architects design, Inc
Graphic Design | Teruhiro Kataoka (COTONA Inc.)
煉瓦のデザイン施工集団である髙山煉瓦建築デザイン社のコーポレートツールを開発した。3代目となる現在の当主は、伝統の継承とともに新しい可能性を日々探求しており、その姿勢を反映すべく世代を経て受け継がれる可変性のあるロゴシステムを検討した。

煉瓦の施工現場では、ミリ単位の施工精度と重力を生かしたダイナミズムが同居している。ロゴマークにおいては、職人が煉瓦を巧みに扱う様子を、ジャグリングを行うジャグラーの姿に重ねあわせることとした。

空中を舞った煉瓦は「山」を形づくり、煉瓦を操るニッカポッカ姿の職人は「髙」の文字に姿を変えた。「山」を成す煉瓦は、やまたかマークと呼ばれ、一定の技術を習得した職人は、暖簾分けとしてこの冠を継ぐことができる。

—
2015年 —
クライアント | 株式会社高山煉瓦建築デザイン​​​​​​​
業務内容 | ロゴマーク開発 / グラフィックデザイン
グラフィックデザイン | 株式会社コトナ (片岡照博)